The Malaysian National News Agency (Bernama) and Russia's Sputnik news agency today signed a memorandum of understanding on news exchange, which opens the opportunity for broader cooperation in the media sphere between the two countries.
The signing of the MOU at Bernama's headquarters in Kuala Lumpur was witnessed by Russian Deputy Minister of Communications and Mass Media Alexey Volin (left in photo), who is on a three-day visit to Malaysia until Tuesday.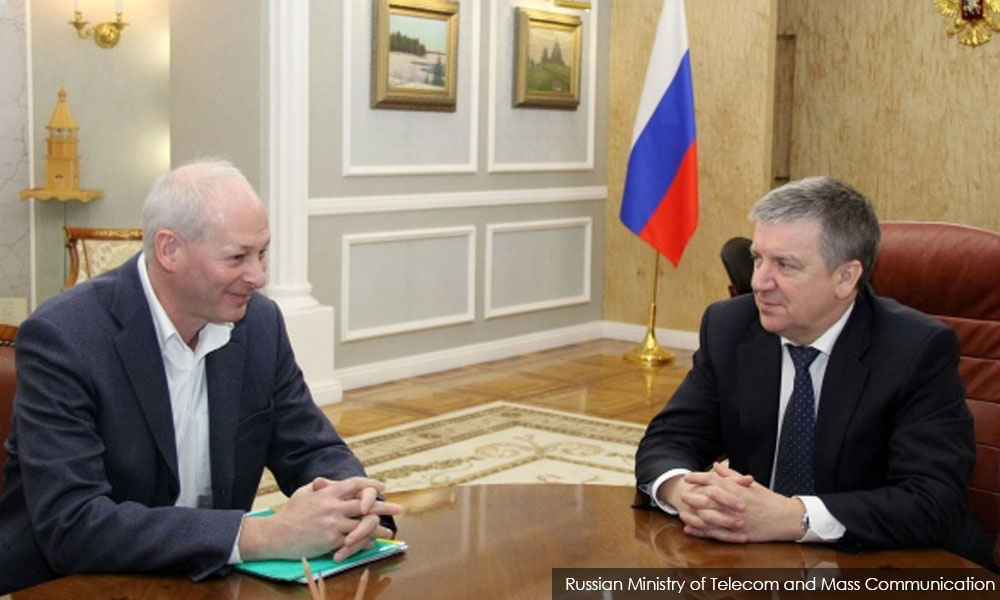 Bernama editor-in-chief, Zakaria Abd Wahab, and Rossiya Segodnya media group head of international projects centre, Vasily Pushkov, signed the memorandum on behalf of their organisations.
Sputnik, launched on Nov 10, 2014, by the Russian media group Rossiya Segodnya, is headquartered in Moscow with regional offices around the world such as the US, China, France, Germany and the UK.
Volin described the MOU as the beginning of further and deeper cooperation, not only for Sputnik and Bernama, but also other Russian media organisations.
"Next, there will be opportunities on the exchange of photos as both Sputnik and Bernama have large photo libraries with more than one million pictures. It will also be possible to exchange audio file for radio.
"Today, we also have representatives from RT, who are here for negotiations with Bernama about possible cooperation with Bernama News Channel on news exchange," he told Bernama after the signing here today.
Meanwhile, Zakaria said the MOU provides more varieties of news for the Malaysian audience, as well as a great platform of bringing the Malaysian news stories to Russia and beyond, considering that Sputnik is one of the giants among world's media.
"A lot is being offered to Bernama through this MOU, not just with Sputnik, but also in the future with RT. In this context, this latest cooperation benefits Bernama, and is in line with its mission to internationalised the agency and its services," he said.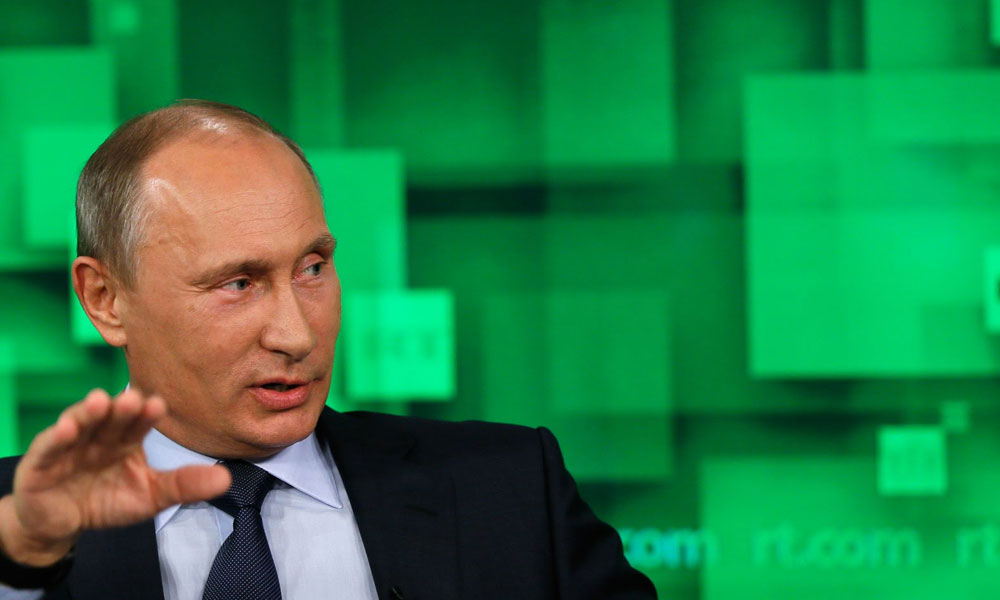 Zakaria added the cooperation also enables Bernama to bring latest information on the upcoming 2018 FIFA World Cup to be hosted by Russia from June 14-July 15, 2018.
The other member of the Russian media delegation includes RT international cooperation department head Karina Melikyan; RT department of network distribution head Dmitry Povetkin; Ruptly adviser on business development, Igor Kolesnikov; and second secretary, press attaché at the Russian Embassy in Malaysia Maxim Salnikov.
Also present at the meeting for Bernama include deputies editor-in-chief Mokhtar Hussain (domestic news service), Ahmad Zukiman Mohd Zain (international news service) and Nor Faridah Abd Rashid (economic news service).
- Bernama