Kedai Buku 1Malaysia (KB1M) is facing a lawsuit after it allegedly failed to settle a year's worth of payments to a local publisher.
Fixi, in a statement, said KB1M owed the company RM104,930.75 for books it purchased for its network of bookshops nationwide.
"The last time KB1M made payment to us was in November 2016, which is more than a year ago.
"Since then, we have contacted the relevant parties a number of times but to no avail," the publisher said.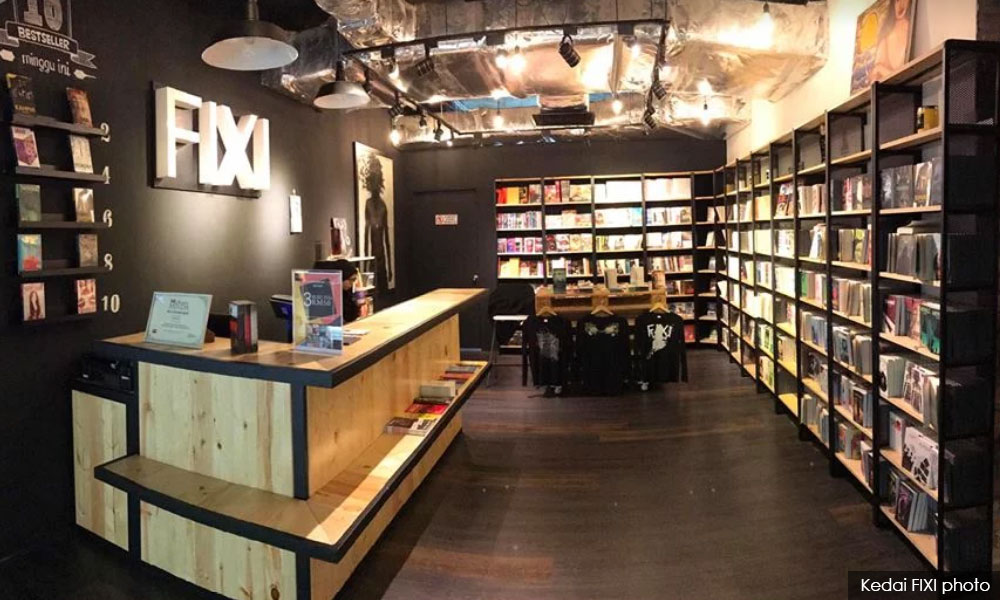 Fixi said it had sent a letter of demand to KB1M on Nov 1 asking that it pay up for the arrears.
It said, however, that two weeks have elapsed without any response given.
"Therefore we had no choice but to initiate a suit to recover the proceeds from the sale of our books," said the company, which specialises in fiction.
KB1M was a programme initiated by Prime Minister Najib Abdul Razak in 2012 to offer quality books at affordable prices to Malaysians.
Among its outlets are at Wangsa Maju, Kuantan, Gong Badak, as well as the Urban Transformation Centres in Ipoh and Alor Setar.