The Ministry of Tourism and Culture is reportedly discontinuing the Integrated Manasik Monitoring System (Imams) just a day after it was implemented.
According to Astro Awani today, the ministry's secretary-general Rashidi Hasbullah said the initiative had been cancelled due to "complaints from the public and parties related to the industry".
The report did not mention the nature of the complaints.
Imams was meant to be compulsory for the umrah visa application process, and would have been imposed on all 65 tourism agencies that handle umrah (minor pilgrimages to Mecca) in Malaysia.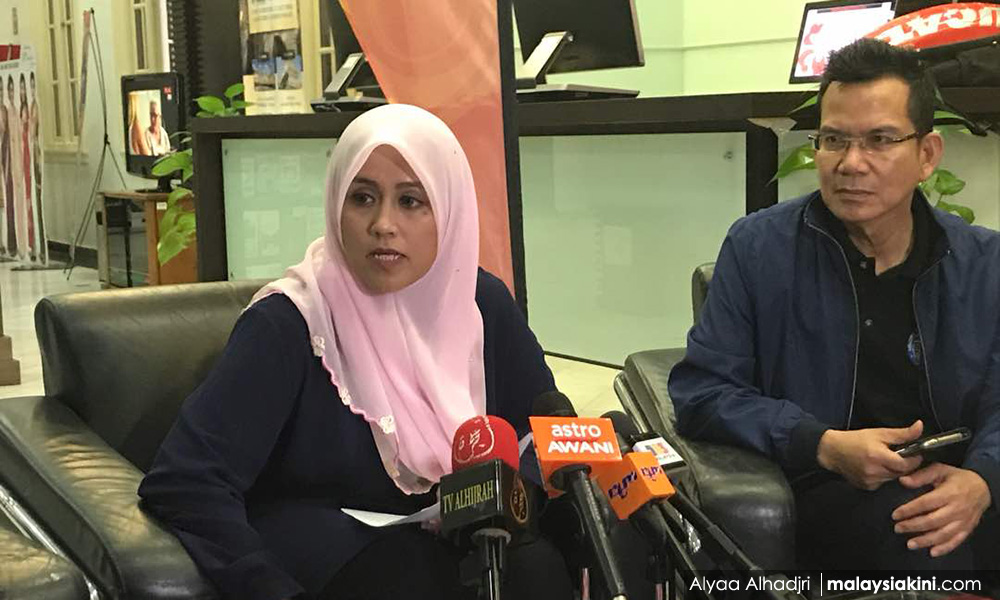 The system was aimed at curbing umrah package frauds, Bernama quoted Tourism and Culture Deputy Minister Mas Ermieyati Samsudin (left in photo) as saying yesterday.
"The failure of the agencies managing umrah to comply with this directive will result in stringent action by the ministry and can cause their operating licence to be cancelled," she reportedly said.
Using the Imams system would have incurred an overall charge of RM90.10 per pilgrim, comprising RM45 for using Imams, RM40 for a comprehensive umrah takaful insurance scheme, and GST.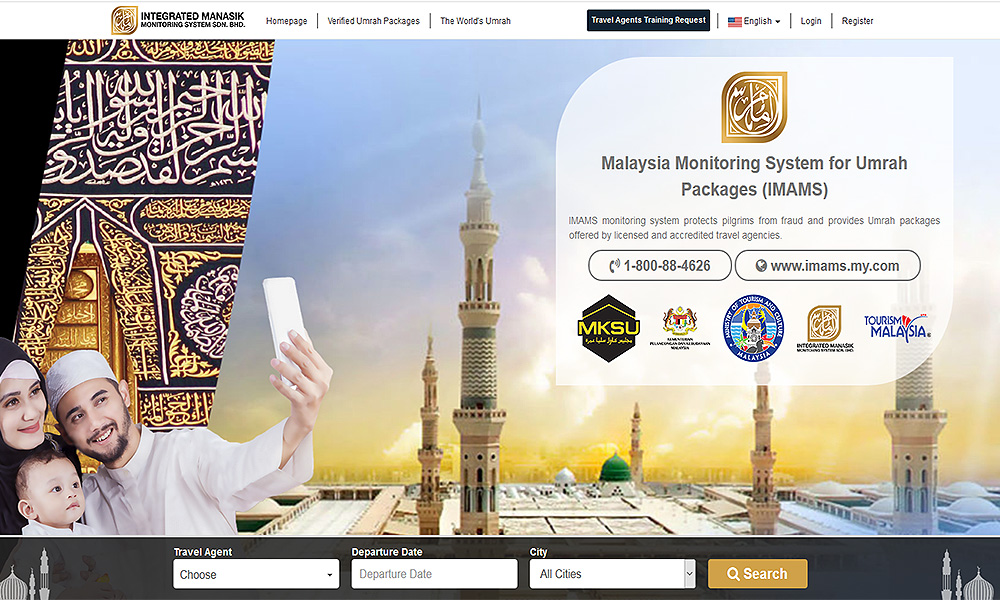 In a separate article this morning, Bernama reported that the Tourism and Culture Ministry had told Imams to immediately ensure that all its company's staff are Muslims to safeguard the interests and sensitivity of Islam.
"Following its launch, (the ministry) has received various responses to the initiative.
"On the matter, the Imams' board of directors comprises Muslim Malaysians, whereas its shareholders are Muslim Malaysians or local companies," the ministry reportedly said.
It urged members of the public not to spread unfounded rumours about the company.
The statement came amid messages being circulated via WhatsApp alleging that one of Integrated Manasik Monitoring System Sdn Bhd's (Imams Sdn Bhd) top executives is a non-Muslim.