Special Affairs Department (Jasa) director-general Mohd Puad Zarkashi has claimed that Bersatu chairperson Dr Mahathir Mohamad possesses the upper hand in the alleged power tussle between the latter and party president Muhyiddin Yassin.
He claimed that Muhyiddin had plotted to sideline Mahathir but the former premier had a shield in the form of DAP veteran Lim Kit Siang.
"Chinese votes are crucial," he added.
Muhyiddin's (photo) sole alternative, according to Puad, was to use his "close friend" from Umno days, Anwar Ibrahim.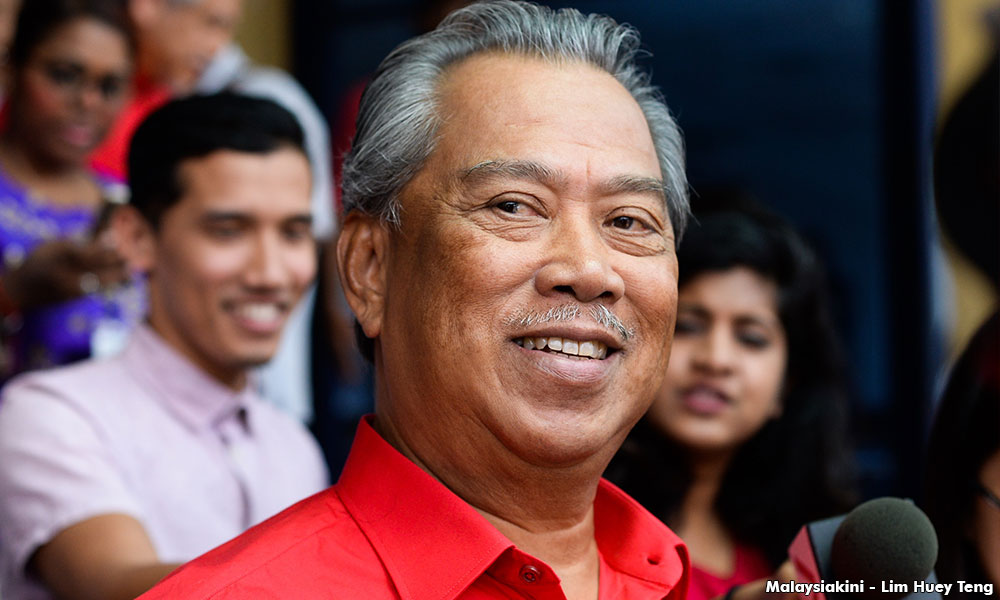 "Furthermore, (Anwar's wife and PKR president Dr) Wan Azizah (Wan Ismail) and family still have an axe to grind with Mahathir and Anwar has influence over DAP," he added.
However, Puad claimed that Mahathir was able to read this clandestine move.
"He immediately announced support for Anwar's release from prison. The internal conspiracy in Bersatu has started," he added in a Facebook posting.
Last week, Mahathir together with US-based human rights lawyer Kimberley Motley (photo) issued a joint statement calling for Anwar's immediate release from prison in order for the former opposition leader to be accorded proper medical care.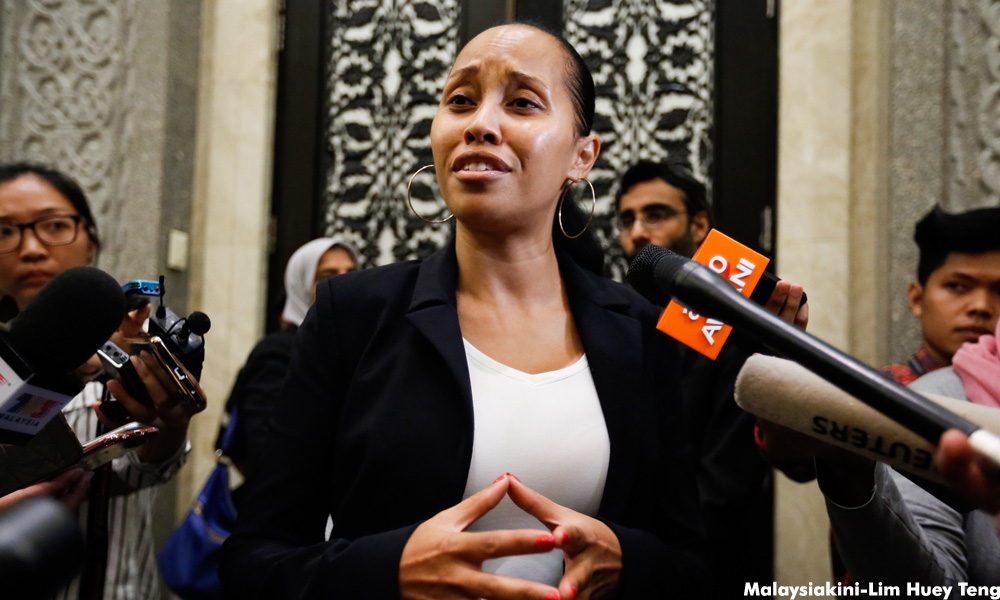 Mahathir had also described Anwar, who is serving a five-year sentence for a sodomy conviction, as a "prisoner of conscience".
Anwar has always maintained that the charge, similar to the one levelled against him during Mahathir's tenure as prime minister, was fabricated by his political rivals.
'Irrelevant' Muhyiddin
Meanwhile, Puad also pointed out that Muhyiddin appears to have disappeared from the political radar.
"His name is rarely mentioned. His ceramah do not draw the crowd. He seems to have faded compared to (Mohd) Shafie Apdal) in Sabah.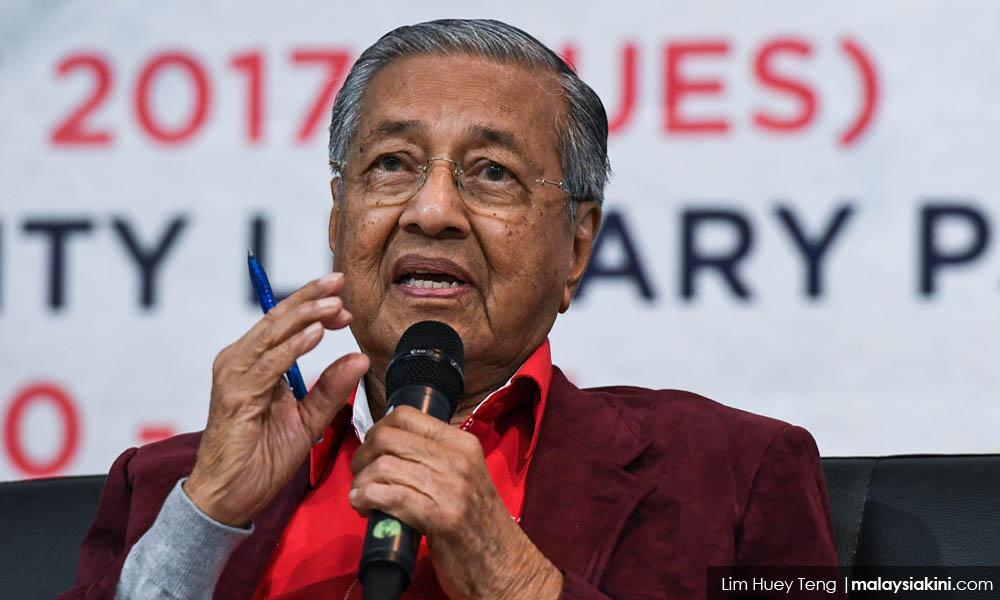 "His presence in Pakatan Harapan appears to be irrelevant. Although he is the president of Bersatu, the chairperson (Mahathir) is more powerful and issues the party's official statements," he added.
Turning the clock back to when Muhyiddin was in Umno, Puad said the former deputy premier did not have his own political strength at the time and depended on others.
"He is only a last-minute opportunist and manipulator during times of crises," he added.
Prime Minister Najib Abdul Razak had dropped Muhyiddin as his second-in-command and Shafie as a cabinet minister in July 2015 over their differences regarding the 1MDB issue.
Shafie now leads the Sabah-based opposition party Parti Warisan Sabah.