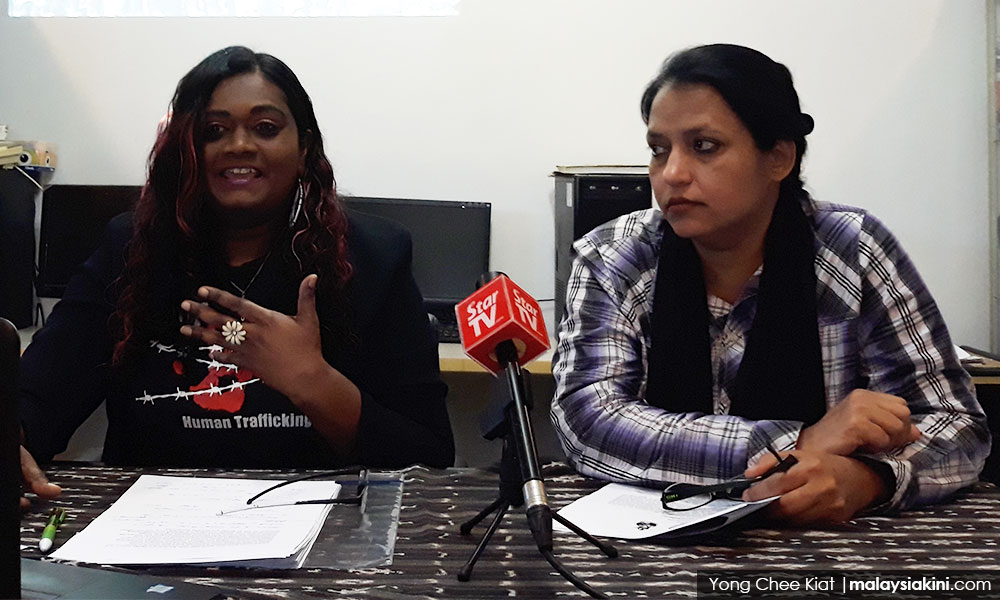 Migrant rights groups propose new law to protect domestic helpers
While there are numerous laws that protect the rights of workers in Malaysia, migrant rights group Tenaganita and the Malaysian Trade Union Congress (MTUC) has drafted new legislation aimed solely at introducing better protection for domestic helpers.
At today's press conference held in conjunction with the International Migrants Day 2017 at its office in Petaling Jaya, Tenaganita director Glorene A Das said that the new draft bill is targeted for release in Jan 2018.
"The current (existing) provisions do not really apply to domestic helpers.
"A labour inspector, for example, cannot go inside the private domain of a house to inspect how a domestic helper is doing, like how they can go inside a business domain to conduct their inspections," Glorene said.
"If we do not have these protections in place, there will be an increase in abuses," she stressed...
For the rest of this story and more, subscribe for only RM200 a year. If you're already a subscriber, please sign in.
Sign in
Subscribe now