Malaysian troops are ready to serve in Jerusalem, not for war, but to ensure peace and stability in Palestine, said Defence Minister Hishammuddin Hussein.
He said Malaysia played that role to ensure that the stability of the West Bank was guaranteed and that the image of Islam was safeguarded.
"Whatever action we take is not to do battle, but to ensure peace and stability in the region, to ensure there is no turbulence and to ensure the image of Islam is not tarnished by the jaundiced perception of irresponsible quarters," he said.
Hishammuddin spoke to reporters after launching the transformed Mutiara Armada Complex and the #PerkasaPerwira campaign at Dewan Shariff at the Royal Malaysian Navy base in Lumut today.
Perak Menteri Besar Zambry Abd Kadir; Chief of Defence Forces Raja Mohamed Affandi Raja Mohamed Noor and Perbadanan Perwira Niaga Malaysia (Pernama) chairperson Abdul Aziz Zainal were also present at the event.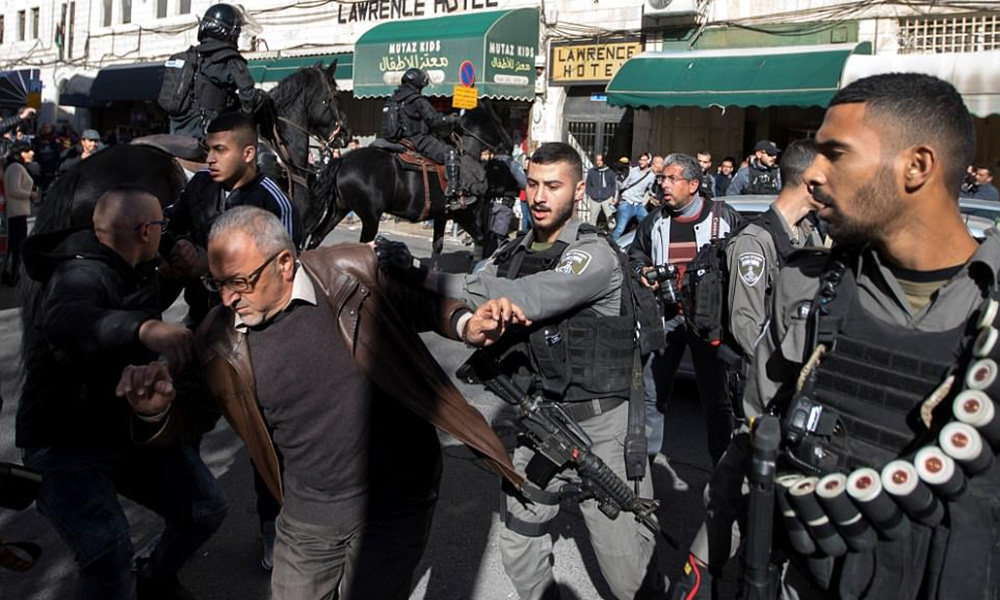 Recently, an editorial from the JewsNews portal teased the news on the readiness of Malaysian troops to contribute an appropriate role in the issue of Jerusalem.
An attachment had stated "we could destroy Malaysia in one second", thus inciting an exchange of words among netizens on the social media.
Hishammuddin, who is also minister with special functions in the Prime Minister's Department, said Malaysia monitored developments not only in Palestine, but also in other Middle Eastern countries such as Syria, Iraq, Qatar, Yemen and Lebanon because Malaysia had peacekeeping forces under the auspices of the United Nations.
As such, he advised the people against sensationalising anything to make the situation get out of control.
"The enemies of Islam want us to be split up, to quarrel, to fight among ourselves. This is not the way of Malaysia or the way of our armed forces. We hold fast to principles and global values," he said.
He also touched on the concept of wasatiyyah (moderation) and said the stand of the armed forces was clear in that it was undivided when it came to matters related to Islam.
At the event, Hishammuddin launched the Pernama network of goods, the Capasa (Care for Partner Satisfaction Card) multipurpose card for online purchases, and handed over school uniforms to children of armed forces personnel and veterans.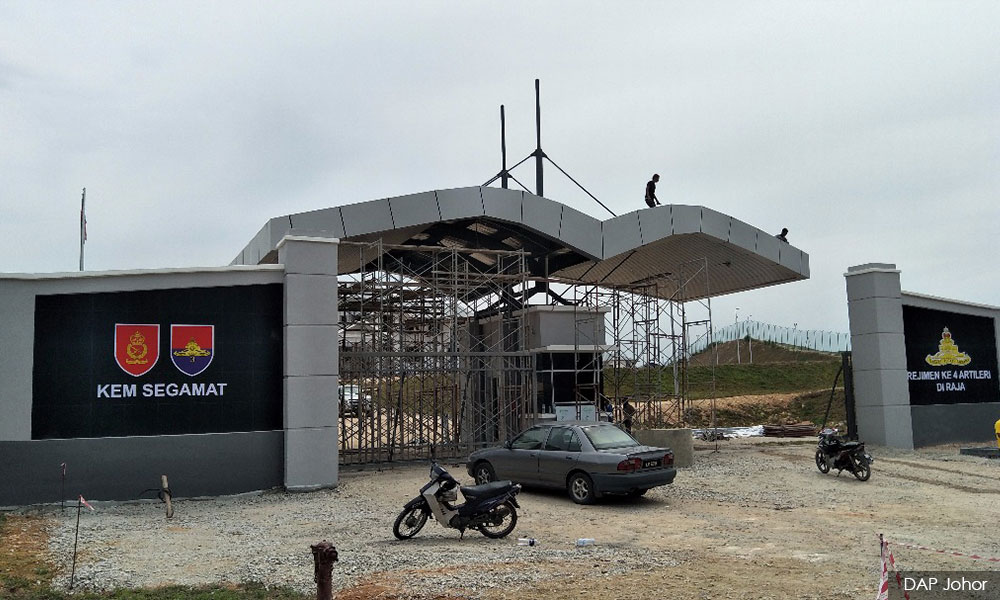 On another matter, he asked Kluang MP Liew Chin Tong not to politicise the matter of almost 1,079 military personnel to be accommodated at a new camp to be ready by the end of this year in Segamat, Johor.
The Sembrong MP said Liew should not raise the perception that the personnel at the new camp would help the BN when it came to votes in the next general election.
"As the general election approaches, they (the opposition) raise all kinds of issues. If it is true that the camp will help the BN, as the defence minister I might as well have built the camp in my constituency of Sembrong," he said.
- Bernama