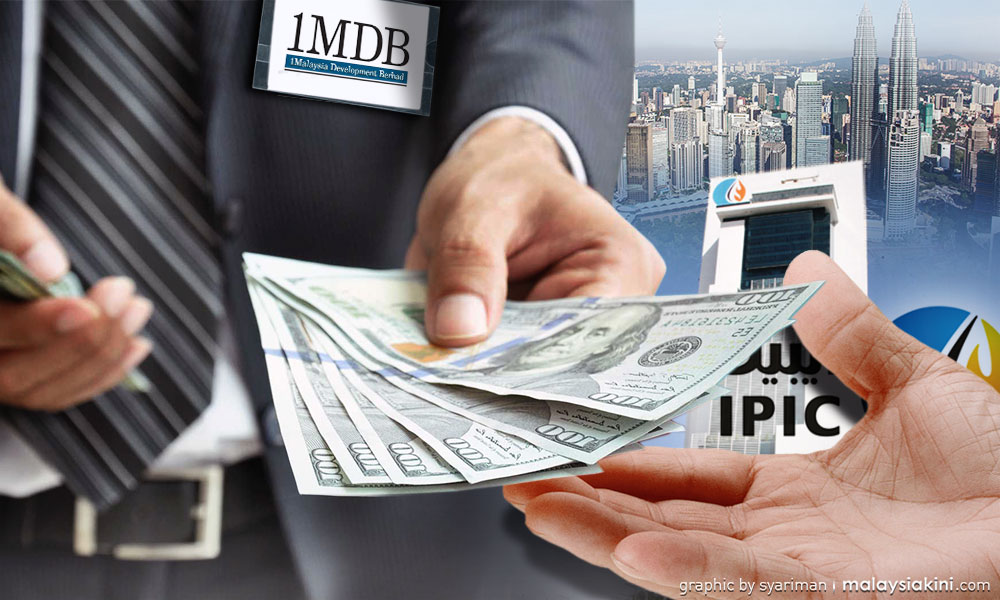 1MDB plans to meet Dec 31 deadline on IPIC payment
1MDB plans to settle the second payment of US$602 million and interest costs to International Petroleum Investment Company (IPIC) on or before the Dec 31 deadline.
A source familiar with the matter told Malaysiakini that 1MDB would make an announcement on this soon.
"That is most definitely our plan... It is very much the plan to get it paid on or before Dec 31," he said on condition of anonymity...
For the rest of this story and more, subscribe for only RM200 a year. If you're already a subscriber, please sign in.
Sign in
Subscribe now