Kelantan Parti Sosialis Malaysia chief Khairul Nizam Abd Ghani asked today why the state has such a high occurrence of HIV cases if it was free of social ills, as claimed by the deputy menteri besar.
Mohd Amar Nik Abdullah had remarked yesterday that Kelantan's relatively slow pace of development shielded its youth from being involved in social ills.
"If rapid development causes social ills, like drinking among Langkawi youth, as claimed by Mohd Amar, why is Kelantan one of the states with the highest cases of HIV, pil kuda (methamphetamine) abuse, and solid waste management issues?" he told Malaysiakini.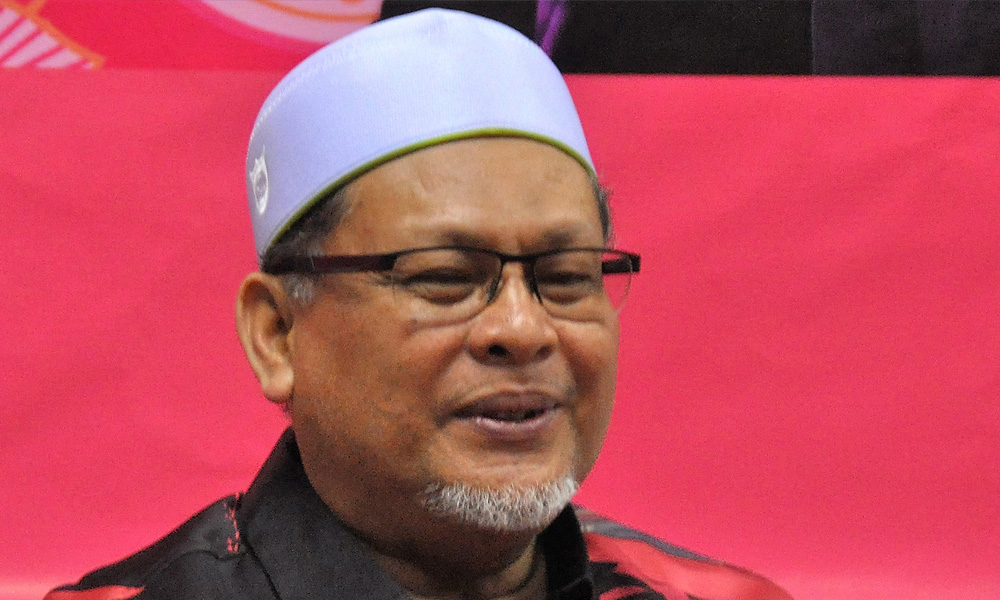 Mohd Amar (photo) had said that Kelantan's pace of development was deliberate, so that its people would not feel left behind.
He cited Langkawi in Kedah as an example of a place which had seen rapid development and an attendant rise in social ills.
"In Langkawi, people drink alcoholic beverages like they drink cold water. People buy alcohol openly. In the end, the majority of Langkawi youths are damaged from a social aspect," he had claimed.
Khairul Nizam said that Kelantan's pace of development is caused by the state government's limited understanding of economic issues, and its governing philosophy.
"This syndrome commonly occurs when someone has ruled for a long time. This is why a change of government is important to 'boost performance.'"
For Kelantan Amanah Youth chief Hazmi Hassan (photo), meanwhile, development means more than erecting buildings on the land.
"It also concerns taking care of the people's welfare and sharing the state's resources and wealth for the benefit of all.
"We can see the agricultural sector in Kelantan is so left behind without new innovations from the state government.
"Tourism is almost nonexistent and cultural and creative industries are also left untouched.
"If Mohd Amar's understanding of development is merely erecting buildings, I suggest he should study the definition more.
"Don't be ashamed to learn and ask those who might know what the word actually means," he said.