MALAYSIANS KINI | Conducting training programmes for English empowerment has grown to be a labour of love for 26-year-old Abdul Qayyum Jumadi.
Abdul Qayyum said he initially founded Englishjer in 2013 as a social impact movement targeted towards urban and sub-urban youths, launched on an online platform to fill what he felt at the time was a lack of content that could help encourage more Malaysians to learn the language.
The name itself - taken from a Malay colloquial slang, which translates to "just English" – reflected its fun and casual approach towards learning the language.
Now with nearly 300,000 followers on Twitter and 40 videos uploaded on their YouTube channel, Englishjer has since expanded offline to carry out camps and various training classes for teenagers and young adults.
Part of the programme's attraction, the Universiti Malaya law graduate revealed, was in its branding as a fun way to train participants to be more comfortable speaking in English.
"I don't really emphasise speaking properly or having the best vocabulary. I sometimes confuse my prepositions.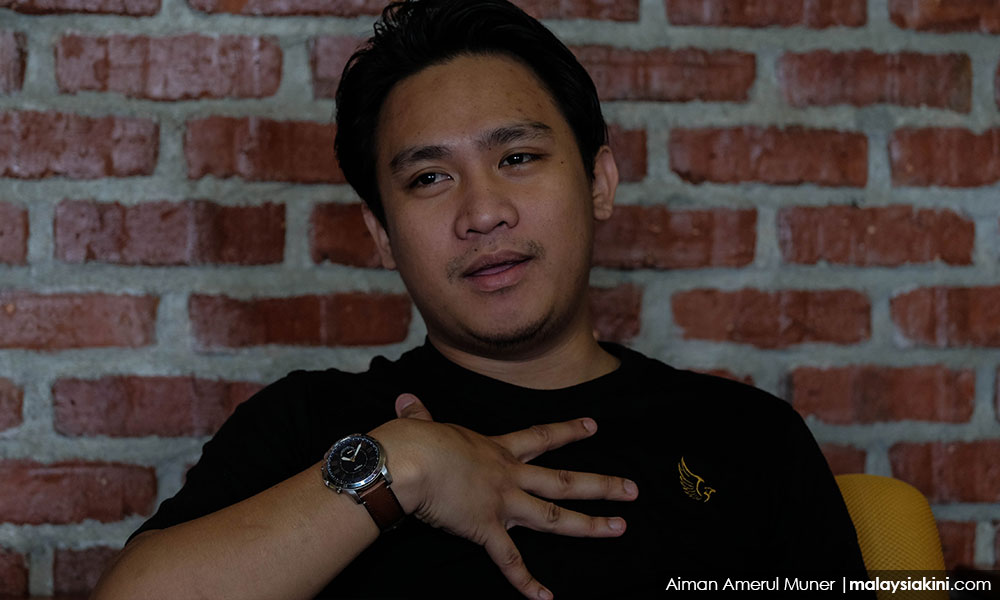 "Even my own sentence structure may be here, there and everywhere, but that's what we are trying to tell people. It's not really about having a serious command of the language," he said during a recent interview.
Growing up in Kota Kinabalu, Abdul Qayyum (photo) said his family did not speak much English at home. His parents, however, enrolled him in a school where the majority of the students were non-Malays, and so he was encouraged to pick up more of the language.
His personal love for the language was further developed through watching cartoons, some of which he admitted were "not very kid friendly," as well as reading newspaper comic strips, including international publications like The Guardian.
With an underlying passion for communication, Abdul Qayyum said his main motivation to learn English was because he wanted to understand the world, looking at the language as a tool for connectivity.
The programme director for Englishjer shares his views on importance of the language, common challenges faced in the process of learning as well as their future plans, in his own words: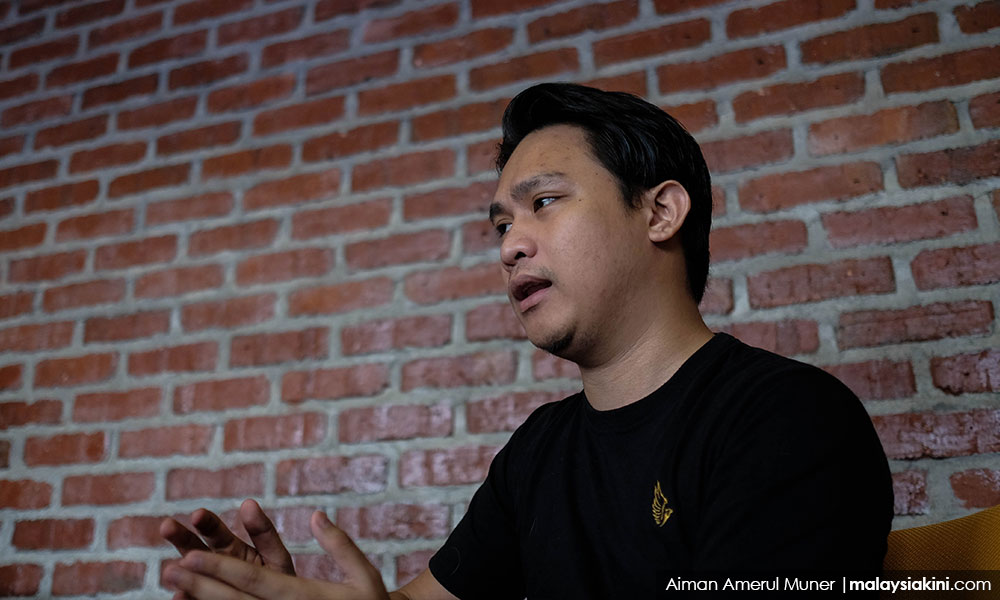 I WASN'T REALLY A GOOD STUDENT. I was just good in English. In school the teachers were really supportive.
I don't know if I was special or they saw potential in me, but I remember when I was 10 and my teacher read my essay that I wrote for the class, for other UPSR students.
The students then came to me and asked for tips. It was wonderful for me to have a teacher like this.
ENGLISHJER STARTED WITH JUST ME FLEXING MY WRITING MUSCLES. I wanted to see if I could do something useful with it, and I was at the time involved with creating content for a local company.
They were looking for something to explore in terms of videos and social media, so I decided to create Englishjer and see how well it could go...