SPECIAL REPORT | See Chang Long, a 33-year-old chef, had over the years saved up as he surveyed the property market for a new home in Malacca. Having lived with his own parents, the father of two had wanted to purchase a new home for his own family.
In October, he decided to put down a 10 percent deposit totalling RM47,880 on a terrace house in a new residential area in Taman Satu Krubong.
But See's joy of owning a new home quickly evaporated when he learnt within a month that the Kuala Lumpur-Singapore High-Speed Rail (HSR) had been planned to pass through his Jalan Samarinda 5 property.
"The developer never mentioned that land here would be acquired for the HSR. Why did I have to find out about this from the news?
"I used my life savings to buy this house," an upset See told Malaysiakini.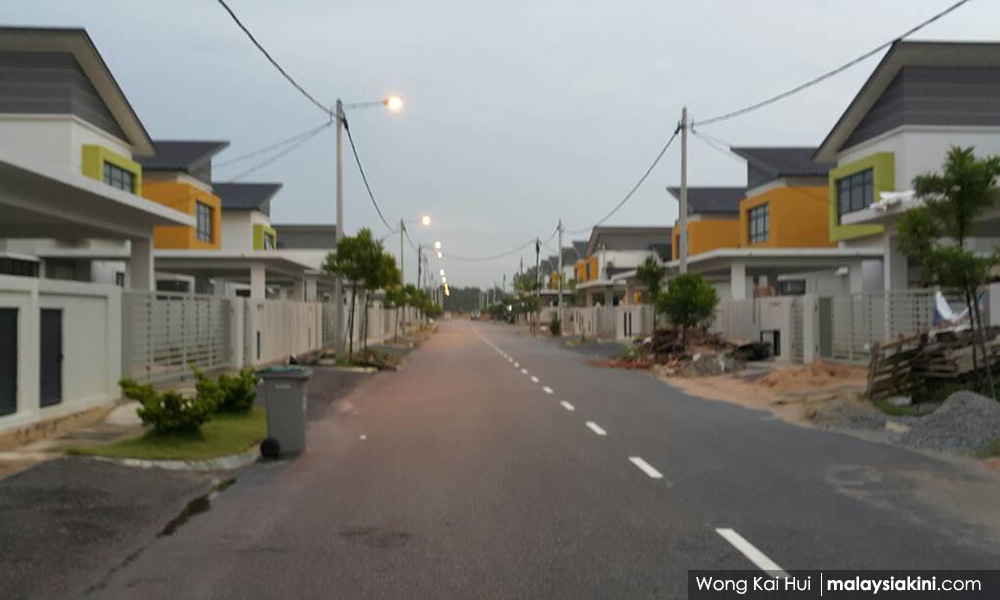 See added that it was too late to withdraw from the purchase as the bank had already disbursed 25 percent of the loan to the developer.
Taman Satu Krubong, located around 9km from Ayer Keroh town and 16 kilometres from the Malacca City Centre, is slated for "overall completion" next year....