SPECIAL REPORT | The Kuala Lumpur-Singapore High-Speed Rail (HSR) has been touted as an economic catalyst for the country.
But before the project can deliver on its promises, it must first overcome the social cost, chief among them Kampung Dato Abu Bakar Baginda.
Located on the fringes of Kajang and in between Bangi and Putrajaya, the traditional Malay village is possibly facing the largest land acquisition of the entire 328km HSR alignment on the Malaysian side.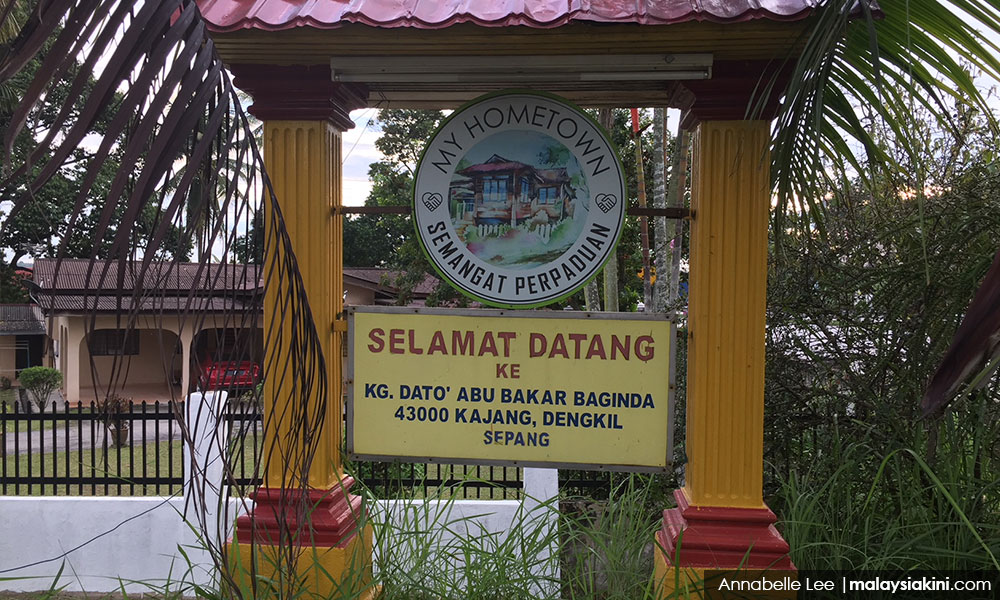 Local residents, who have begun organising themselves since October, told Malaysiakini that some 100 plots of land, comprising 300 to 400 houses, will be affected by the HSR, making it the largest group of people impacted compared to other acquisitions along the line.
For most areas, the project's driver MyHSR Corporation had taken pains to minimise land acquisition, but the alignment for this location cuts through Kampung Dato Abu Bakar Baginda from north to south, before arriving at the Putrajaya-Bangi HSR station.
Kampung Dato Abu Bakar Baginda has a rich history and dynamics that could turn the land acquisition into a political headache...