Penang executive councillor Chow Kon Yeow has been told to write to the Ministry of Natural Resources and Environment to explain the state's reclamation plan at the southern coast of the Island.
Umno Pulau Betong assemblyperson Muhamad Farid Saad said Chow should make the move as he had disputed Minister Wan Junaidi Tuanku Jaafar when the latter said the project was still illegal.
"I would like to advise Chow to write to the Minister to clarify and explain the details of the mega reclamation project planned at Permatang Damar Laut at the southern post," said Farid (photo) in a statement.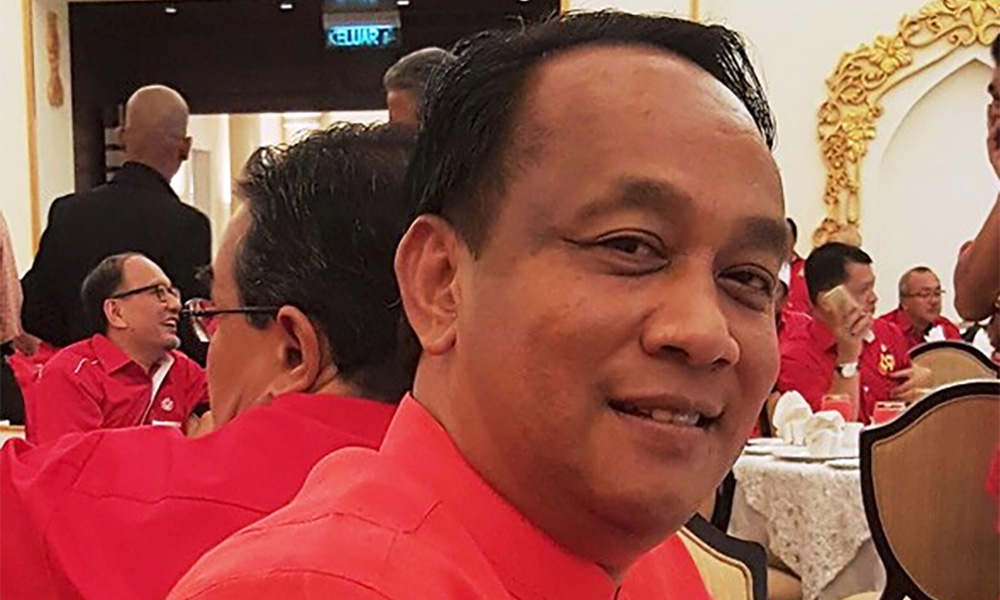 "An exco should not be acting arrogant and proud by asking a minister to meet him so that he can be briefed about the reclamation project," he added.
"Chow must realise he is merely a state exco and not chief minister.
"Perhaps if he becomes the chief minister next term, Chow can invite the minister to his office on Komtar's 28th floor to have coffee since they are old friends," Farid quipped.
Chow, who is state DAP chief, has been tipped to become the next chief minister, should the current CM, Lim Guan Eng, be jailed over his two pending graft charges.
Lim's trial is expected to proceed this year with a mention date slated for Jan 9 at the Penang High Court.
Farid was responding to Chow's statement that Wan Junaidi (photo) should have contacted him about the reclamation project since they were former buddies when Chow was Tanjung MP prior to 2013 instead of issuing such "crazy" statements.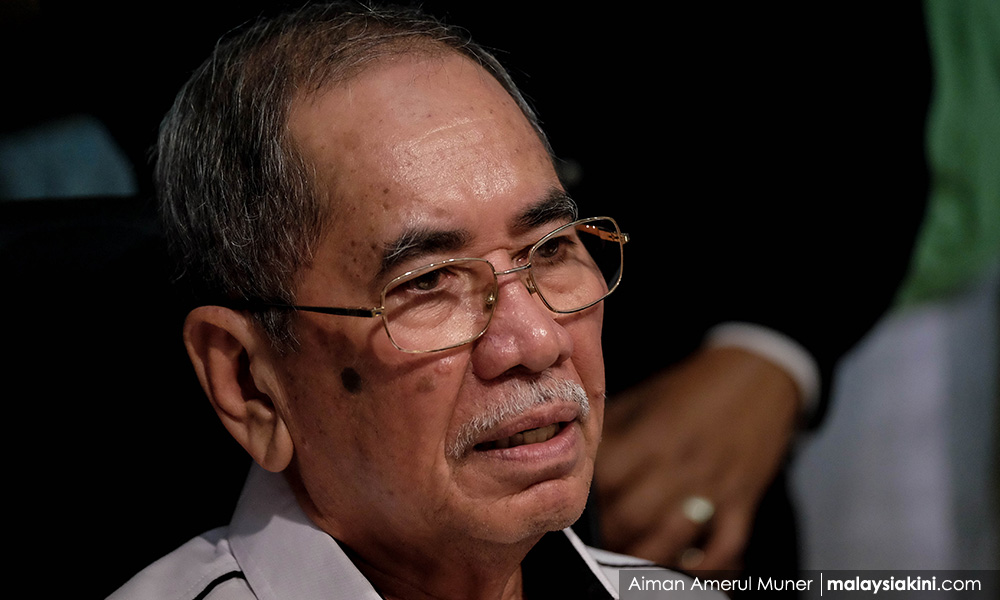 Chow was quoted in the media as chiding Wan Junaidi who said the federal government will not be approving the reclamation project as it not only affected marine resources and fishermen's livelihood but would also result in a change in the country's continental shelf.
Chow has always maintained that the reclamation project would not proceed without the Department of Environment's approval.
Farid reminded Chow that fishermen associations and NGOs have protested against the project, which includes the creation of two artificial islands.
The project, by SRS Consortium, is to fund the state's mega Penang Transport Master Plan.
"As a true Penangite, if given the power, I would have gazetted about 5,000 acres of the area as a sea garden which will last for generations, where it would be safe from the greed of humans towards the natural environment," Farid added.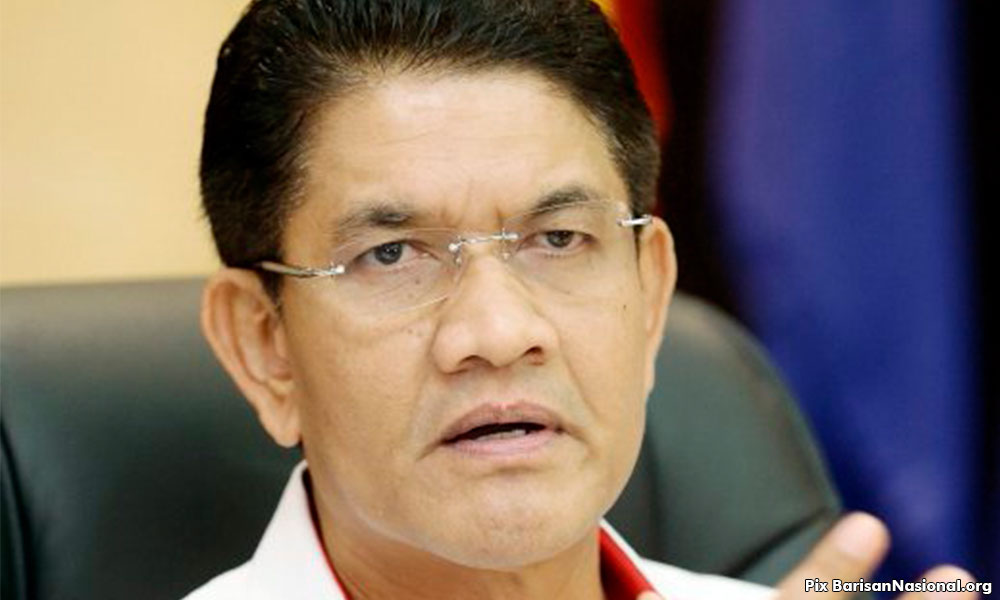 In a similar development, state Umno liason committee chief Zainal Abidin Osman (photo) said Penangites should take the opportunity to choose a capable government in 2018, as this is the year for the 14th national polls.
Zainal recalled that in November last year, Penang was inundated by the heaviest floods in its recent history, which displaced thousands and killed seven.
"Eighty percent of Penang was under water.
"We admit we could not prevent heavy rainfall but we can control or reduce its impact on us," Zainal said in his new year's message.
"The disastrous floods would not have happened if we are not aggressive in developing our hills and forests which are our natural catchment areas," Zainal added.
"We must be able to plan our development without destroying our nature," he stressed.
The Penang government continues to face challenges on how to strike a balance between its development plans and its duty to protect the environment.
Hillslope development, illegal hill clearing, excessive land and sea reclamation are expected to be hot issues raised by the opposition and civil society groups during GE14, which must be called by August this year.
Zainal said all Penangites have the right to hope that their state will continue to be more advanced, peaceful and prosperous.
"It is definitely our aim and hope to continue to see the country develop into a successful and progressive one," he added.