Gerakan president Mah Siew Keong said his party has many potential candidates for chief minister should BN recapture Penang.
Mah said this after a rare joint rally between MCA and Gerakan in a show of force ahead of the 14th general election.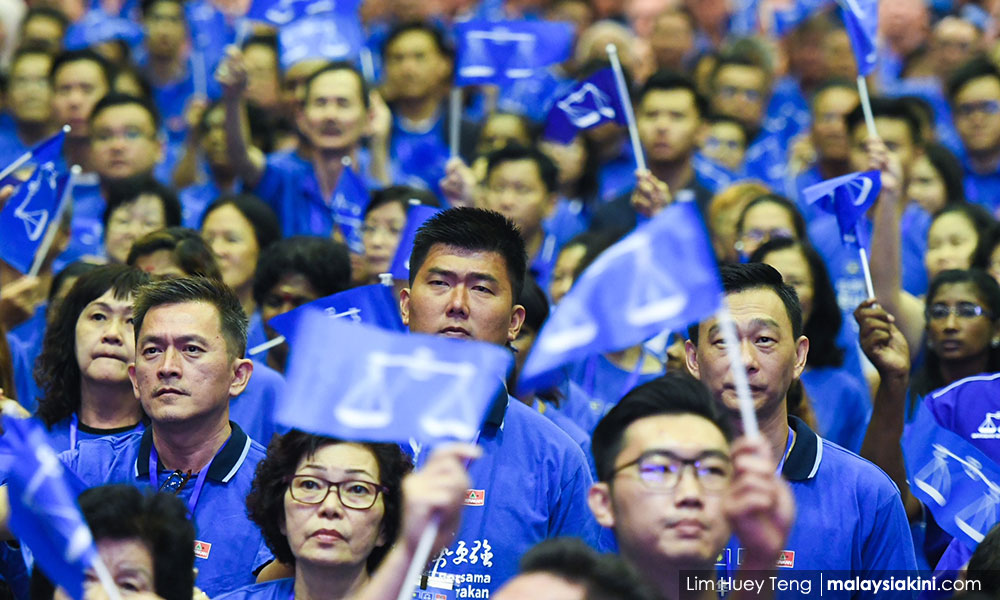 "I want to tell you that we have a lot of capable candidates.
"In Penang, we have 17 seats there (to contest), we have a lot of capable candidates," he told a press conference.
However, Mah said the final candidate should only be decided once victory is secured.
"We have not discussed the candidate yet. First, I think we should win," he said.
Gerakan was once the dominant force in Penang, having led the state from 1969 until 2008.
However, the party was swept out of the state in the 2008 general election, with DAP taking over the state governemnt, and failed to recapture any seats in the 2013 election.
Both MCA and Gerakan emerged from the 13th general election at their lowest ebbs, with MCA only winning seven parliamentary seats and 11 state seats, while Gerakan only managed one parliamentary seat and three state seats nationwide.
However, Mah pulled off Gerakan's biggest upset against DAP in the Teluk Intan by-election a year later, capturing the seat and securing a cabinet position for the party.