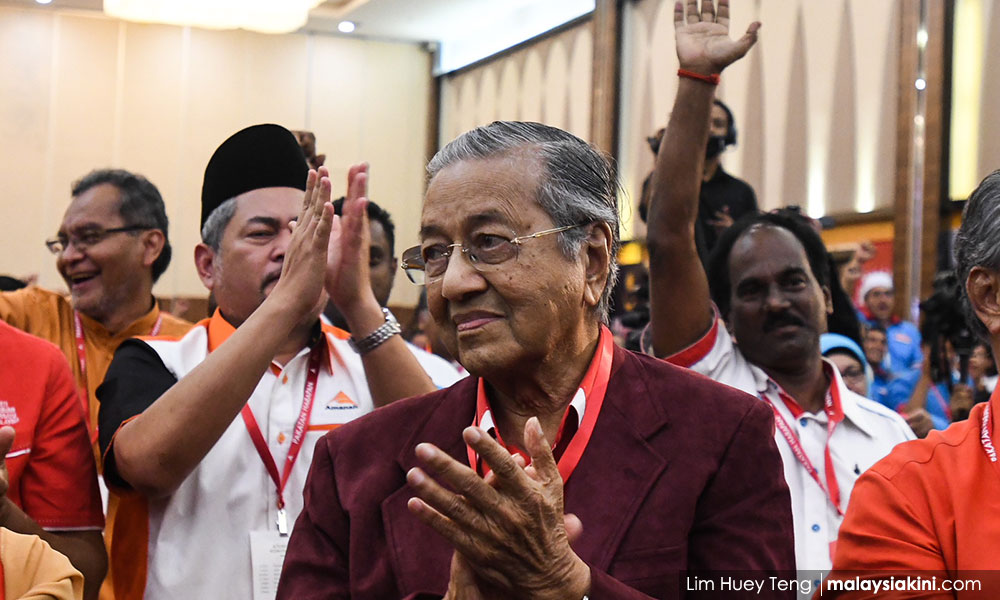 Analyst: 'Laughable' that nonagenarian represents change
A commentator and an analyst have described as laughable the notion that choosing a nonagenarian former prime minister to head the opposition Pakatan Harapan pact represents change.
Sholto Byrnes, a senior fellow at the Institute of Strategic and International Studies Malaysia, said it was a regressive move and reflected poorly on the opposition to have Dr Mahathir Mohamad lead the pact and named as its candidate for prime minister.
In a commentary published on Jan 9 in The National, an English Language daily in Abu Dhabi, United Arab Emirates, Byrnes said the decision reflected poorly on the opposition's confidence not only in its younger cadres but also in those who had always opposed the BN governing coalition which had never lost power since independence.
Paradoxically, he wrote, Mahathir's appearance as the head of the opposition pact was actually a testament to how strong a position Prime Minister Najib Razak had built over the last two and half years.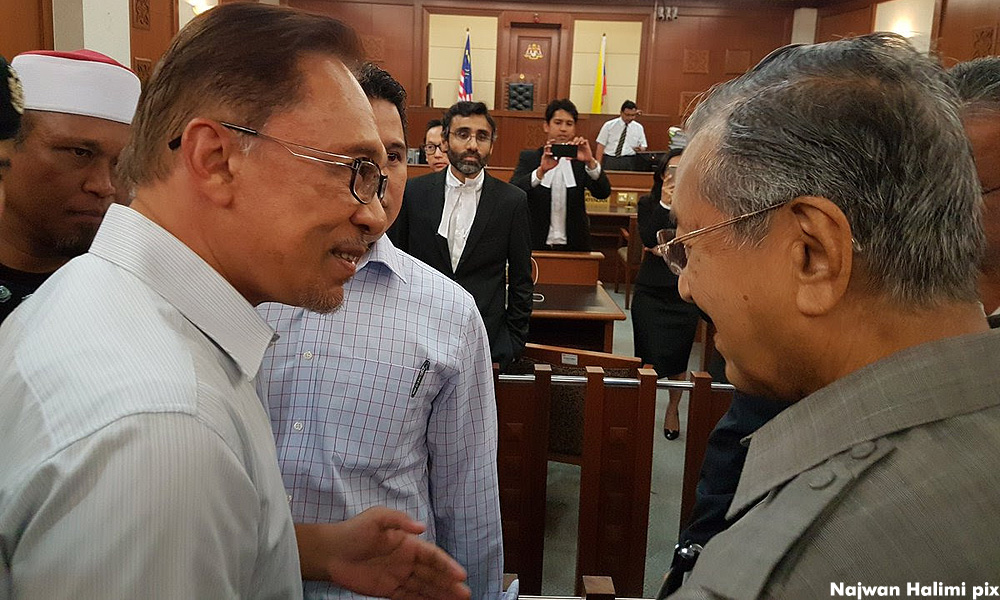 He said the loose opposition pact, now effectively helmed by two leaders from 20 years ago, namely Mahathir and Anwar Ibrahim, the deputy prime minister he sacked in 1998, was now trying to hide behind a facade of Malay politicians to win the crucial votes of the majority Malays.
"But their new alliance is incoherent, with politicians having entirely contradictory records on matters of civil liberties and free speech, for instance – and, worse, deceitful ones, claiming the goods and services tax that the current government has introduced could be removed, with no real plans for how they would replace the vital revenue," he said.
On Jan 7, Harapan announced Mahathir, who is also Bersatu chairperson, as its candidate for prime minister and PKR president Dr Wan Azizah Wan Ismail for deputy prime minister if the pact wins the 14th general election.
Byrnes said Mahathir's nonagenarian status, which would make the latter the world's oldest leader if elected at the age of 92, put him on par with Zimbabwe's 93-year-old former president Robert Mugabe (photo).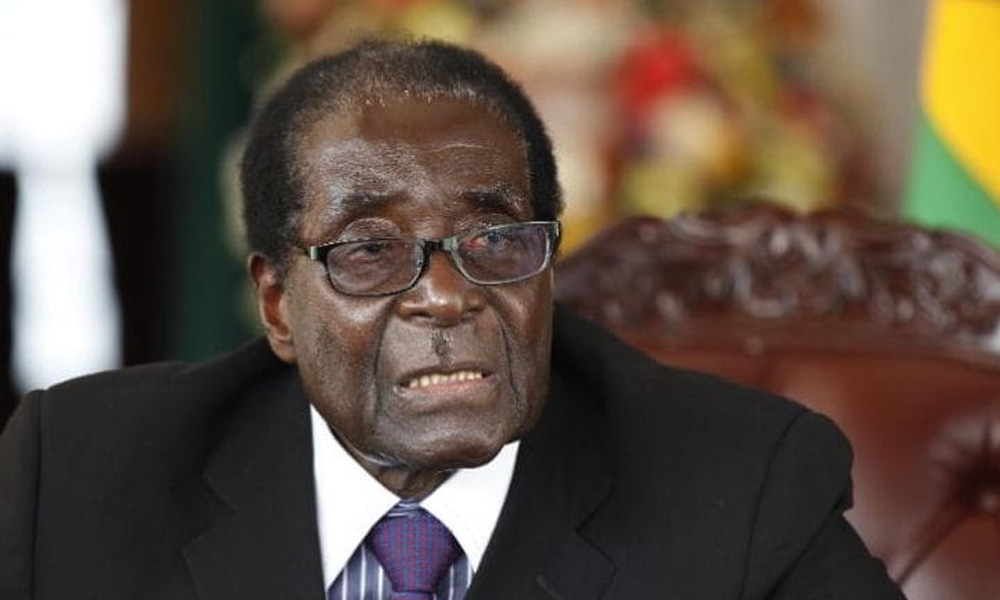 "Opposition columnists have ludicrously compared Malaysia, much praised by the World Bank, the IMF (International Monetary Fund) and other international bodies for its current government's reforms, prudent economic stewardship and excellent growth, with Zimbabwe," he said.
He said Malaysia had a good government that had won accolades for its determined fight against violent extremism and its successful economic transformation programme.
"It deserves a better opposition. And there's a certain 92-year-old who deserves the gratitude of his people for services past - but also a retirement he has put off for far too long," he said.
Mahathir helmed the government for a record-breaking 22 years, from 1981 to 2003, during which his governing style was described by the opposition as being "authoritarian".
- Bernama