The Immigration Department has been urged to revoke its rule that prevents stateless children from attending public schools.
Human rights group Suaram said today that as a country that has ratified the United Nations Convention on the Rights of the Child, Malaysia has an obligation to promote and protect the rights of children regardless of their status and origin.
"There is absolutely no excuse for a child born in the country and raised and cared for by Malaysian parents to be denied equal opportunity solely based on the failure of the Malaysian government in addressing the issue of statelessness in the country," Suaram executive director Sevan Doraisamy said in a statement.
He was responding to a report published by The Star daily yesterday, which told the story of a child from Seremban, Darshana, who was not being allowed to attend school because of her non-citizen status.
"When we went to a government school opposite our home to register Darshana, we were told that due to her status, she must have a passport before she could be accepted.
"How are we to get her a passport when we have no idea who or where her parents are?" her adoptive father B Ganesan was quoted as saying.
He added that Darshana's citizenship application was still being processed.
The report also quoted Public Service Society president Andrew Raju as saying that checks with the state immigration office had found that the new ruling regarding the schooling had came into force only this year.
"The immigration officer told me that all children who are non-citizens must get a passport from their respective missions.
"But how is Darshana to get that document, since they don't even know who her biological parents are?" he told The Star.
Condemning the new policy, Sevan (pix) said it could deprive "hundreds if not thousands" of children of a primary education.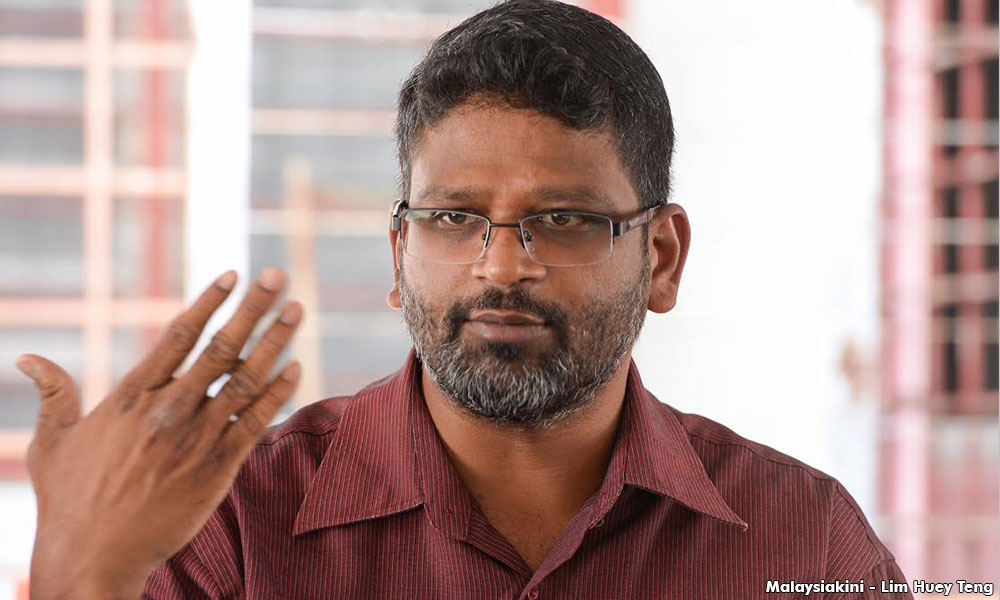 "The minimum level promised by the education minister is barely tenable as it is, and any act of depriving a child of primary education must be condemned without exception," he said.
He pointed out that on Jan 6, the New Straits Times quoted Education Minister Mahdzir Khalid as assuring that stateless children could attend public schools, provided their applications to become Malaysian citizens had been submitted and was being processed.
Mahdzir reportedly said the National Registration Department could issue special certificates to allow these children to attend school.
Sevan questioned how an enforcement agency such as the Immigration Department could overrule a ministry's directive.
"It is shocking that a mere enforcement agency was able to overrule a policy made by the Education Ministry on the issue of access to school and education.
"The Home Ministry must answer for the gross human rights violations perpetrated by the Immigration Department.