The Kuala Lumpur Sessions Court has set March 19 to hear an application to refer several questions raised on the constitutionality of Section 3 of the Sedition Act 1948.
Lawyer New Sin Yew, appearing for PSM central committee member S Arutchelvan (photo), told Malaysiakini that the decision was made during a case management session this morning for his client's sedition charge.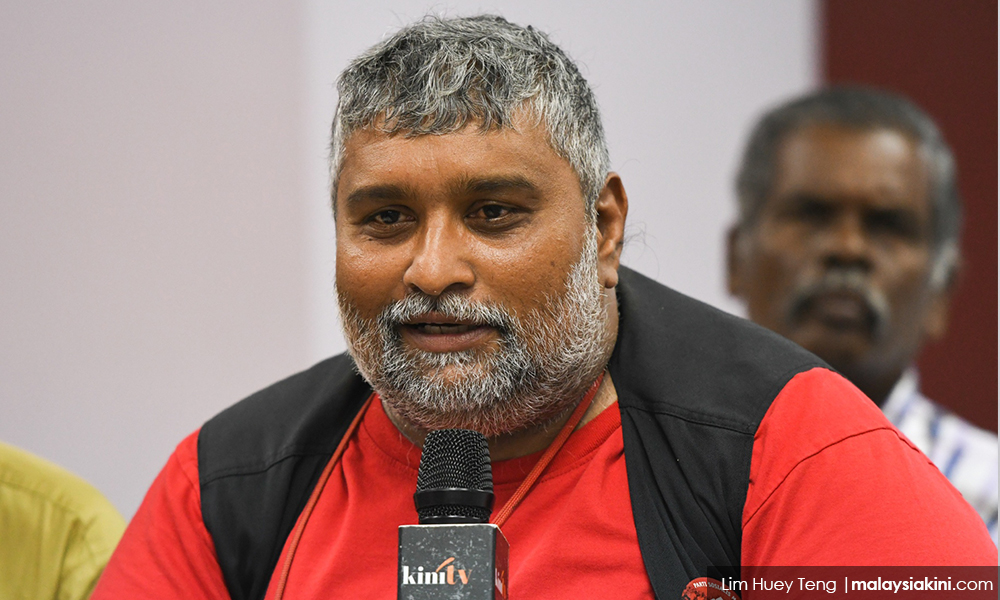 "Lawyer Gopal Sri Ram updated the court as to what happened in (Sri Muda assemblyperson) Mat Shuhaimi Shafiei's case and made an application to refer several constitutional questions to the High Court.
"On that basis, I have also made the same application (for Arutchelvan's case)," said New, adding that similar applications were made by lawyers representing PKR vice-president N Surendran, cartoonist Zunar and lawyer Eric Paulsen for three other sedition cases.
Arutchelvan had first claimed trial to a charge of sedition in November 2015. The PSM leader is accused of making a seditious Facebook post on Feb 10 the same year, an offence under Section 4(1)(c) of the Sedition Act 1948.
In his posting, Arutchelvan had supposedly criticised the Court of Appeal's decision against opposition leader Anwar Ibrahim earlier that day in the Sodomy II trial, saying that the courts are not independent and politically driven.
According to New, today's session before High Court judge Justice Zaman Mohd Nor was held following the Federal Court decision in the Mat Shuhaimi case, wherein a landmark Court of Appeal ruling on the Sedition Act was overturned.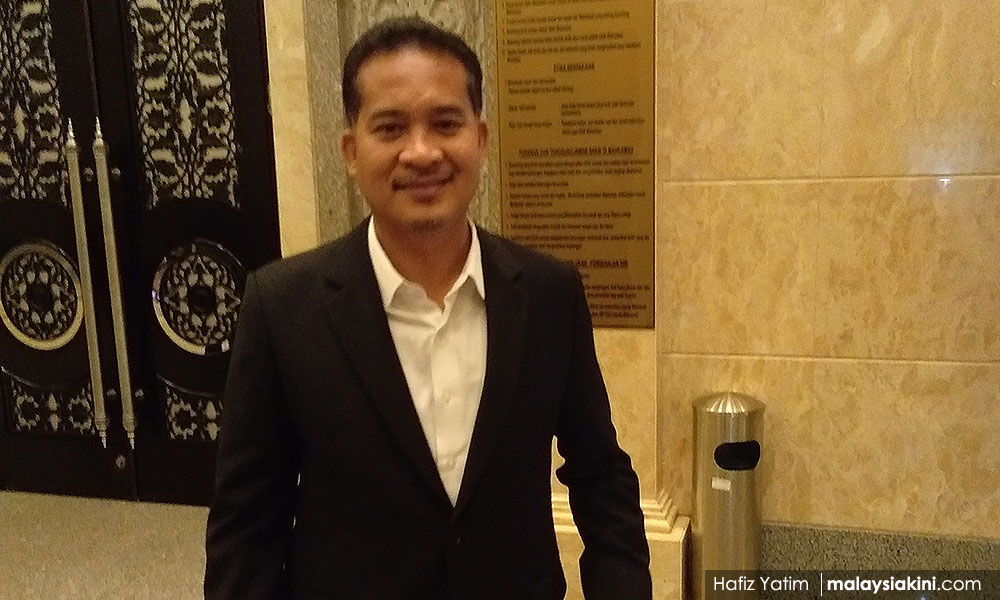 This landmark decision refers to Justice Varghese George Varughese striking down Section 3(3) of the Sedition Act in November 2016, ruling that the prosecution must prove intent when charging a person with sedition.
As New explained, related sedition cases have been pending in lower courts while waiting for the outcome in the Federal Court case.
When contacted, lawyer Latheefa Koya said although the Federal Court made a decision in the Mat Shuhaimi case, there were still questions which must be referred to the court on Section 3 of the Sedition Act.
"One of the reasons is because the issue of intent was never resolved," she explained.
Latheefa, who appeared together with Sri Ram and David Yii, also said that they would be filing for a review of the Federal Court decision tomorrow.