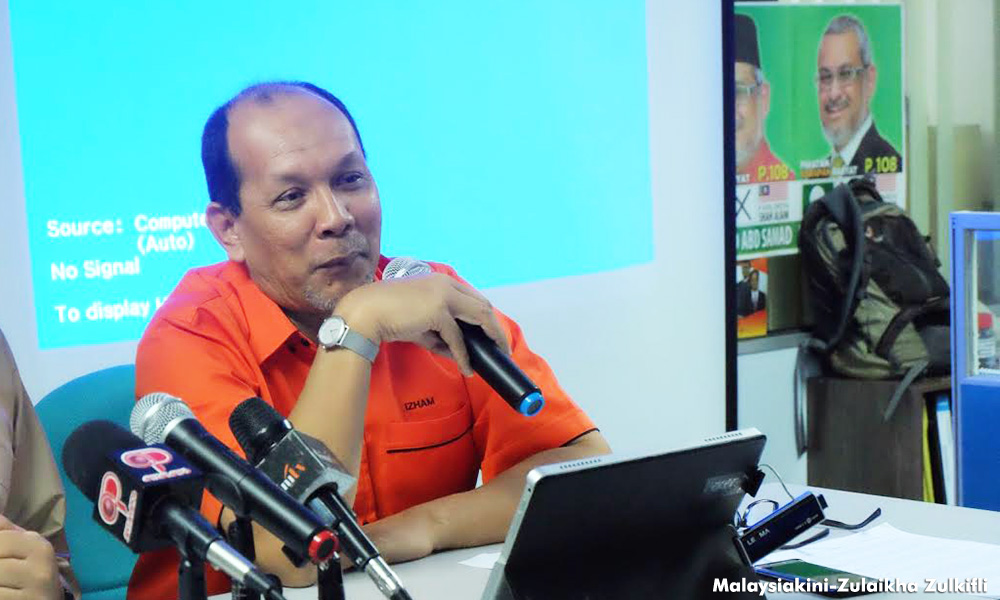 Amanah moots snap polls for Selangor at next Harapan meet
The question of whether to hold snap polls in Selangor will be raised at the next state Pakatan Harapan meeting.
Selangor Amanah chief Izham Hashim said there was some merit to the idea, as it could circumvent the ongoing redelineation exercise by the Election Commission (EC).
"I will bring up the matter for consideration... We have to discuss the implications and get views from the national leadership," Izham told Malaysiakini...
For the rest of this story and more, subscribe for only RM200 a year. If you're already a subscriber, please sign in.
Sign in
Subscribe now