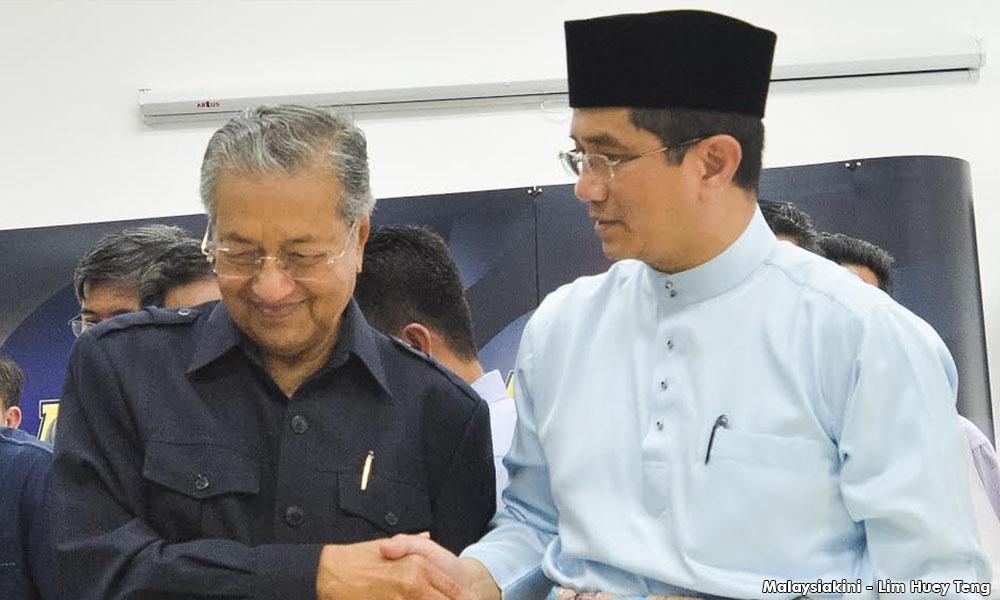 Azmin says Mahathir is best option for PM, age not a factor
Pakatan Harapan chairperson Dr Mahathir Mohamad is Pakatan Harapan's "best option" for the post of prime minister, Selangor Menteri Besar Azmin Ali.
"If we are able to convince the rakyat to accept a 93-year-old (as the PM candidate), why not? We (Harapan) are democratic.
"We are not here to force the people to accept (Mahathir), but we are offering (as) this is the best option we can offer," Azmin told reporters in Gombak this afternoon...
For the rest of this story and more, subscribe for only RM200 a year. If you're already a subscriber, please sign in.
Sign in
Subscribe now