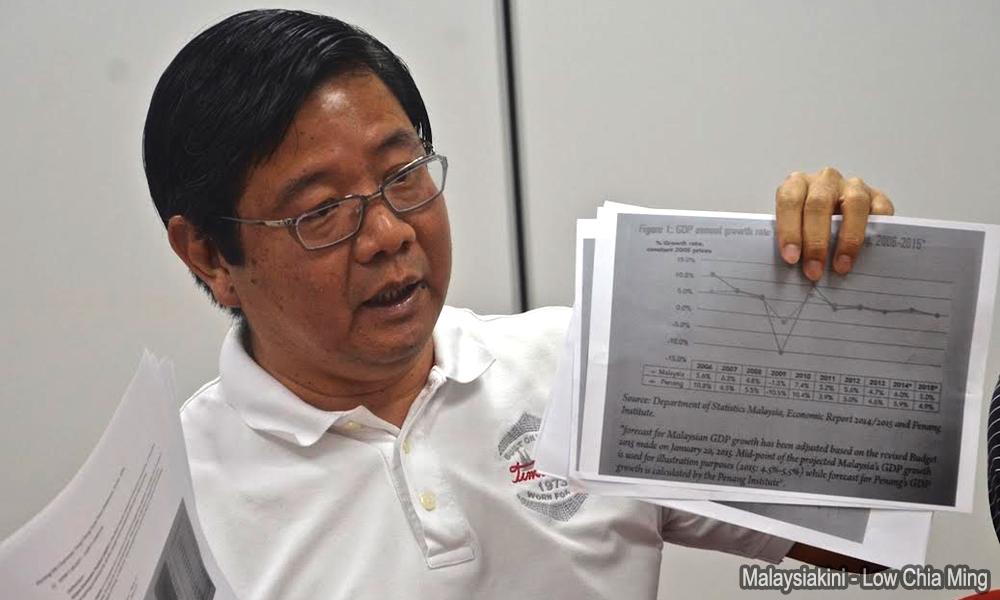 Tunnel project – BN questions RM208m payment
Penang BN has urged the state government to explain the discrepancy in its payment of RM208 million payment (via land swap) for the feasibility study of three major highway projects.
The highways are part of the undersea tunnel project linking the island to Butterworth on the mainland.
In a statement today, state BN chief Teng Chang Yeow said a China-based company, a partner of Konsortium Zenith Construction Sdn Bhd - which has been offered the contract to build the tunnel - had announced that the payment for the feasibility study was only US$22 million or about RM90 million.
Teng said this information was obtained from the website of the China Railway Construction Corporation Limited (CRCC) which claimed that they had secured the job to conduct the feasibility study.
For the rest of this story and more, subscribe for only RM200 a year. If you're already a subscriber, please sign in.
Sign in
Subscribe now