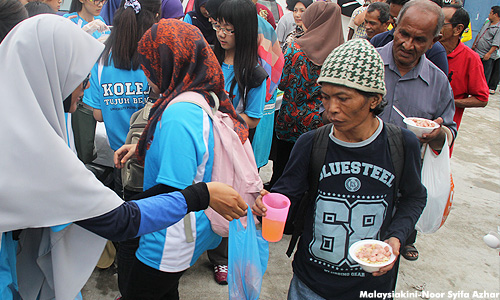 A 'manifesto for the 99%' from left coalition
A coalition of leftists has made six policy improvement suggestions which they believe will benefit 99 percent of Malaysians and address the ills brought on by capitalism.
The group, known as Gabungan Kiri Malaysia (Malaysian Leftist Coalition), said the proposals were the result of one year of discussions and focused on economic and welfare issues.
The six policy proposals are as follows...
For the rest of this story and more, subscribe for only RM200 a year. If you're already a subscriber, please sign in.
Sign in
Subscribe now