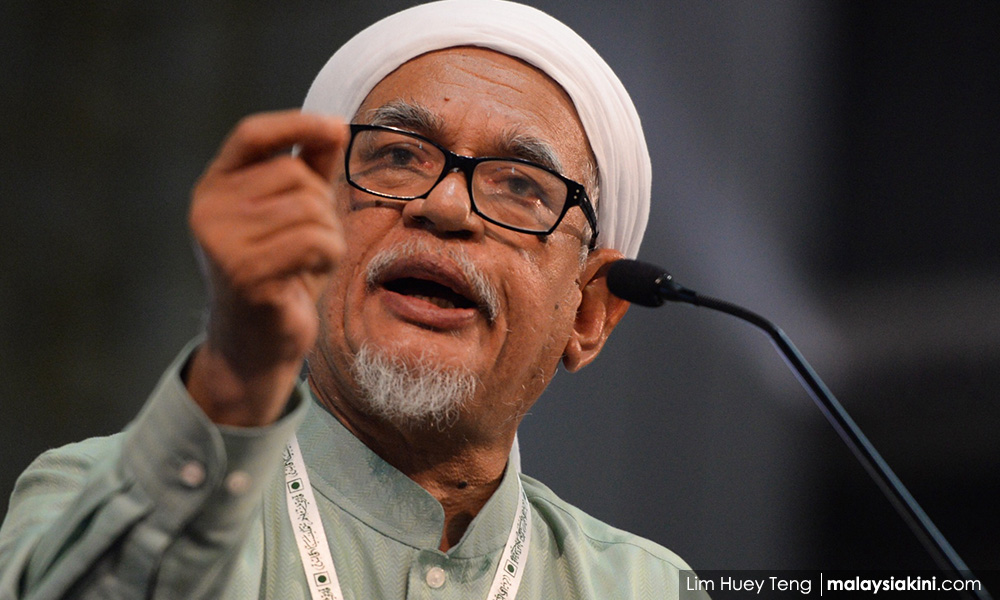 Hadi: If PAS gets 40 seats, we can decide who forms gov't
PAS president Abdul Hadi Awang predicted no single party would get enough seats to form the next government, and said the Islamist party was in a good position to make demands if it had enough seats.
"If PAS can get 40 parliamentary seats, other parties wouldn't be able to form government without depending on our 40 seats.
"This means we would be the ones who would be needed for anyone who wants to form government."
"With 40 seats, we therefore have influence and can make all sorts of demands," PAS organ Harakah Daily reported Hadi as saying yesterday...
For the rest of this story and more, subscribe for only RM200 a year. If you're already a subscriber, please sign in.
Sign in
Subscribe now