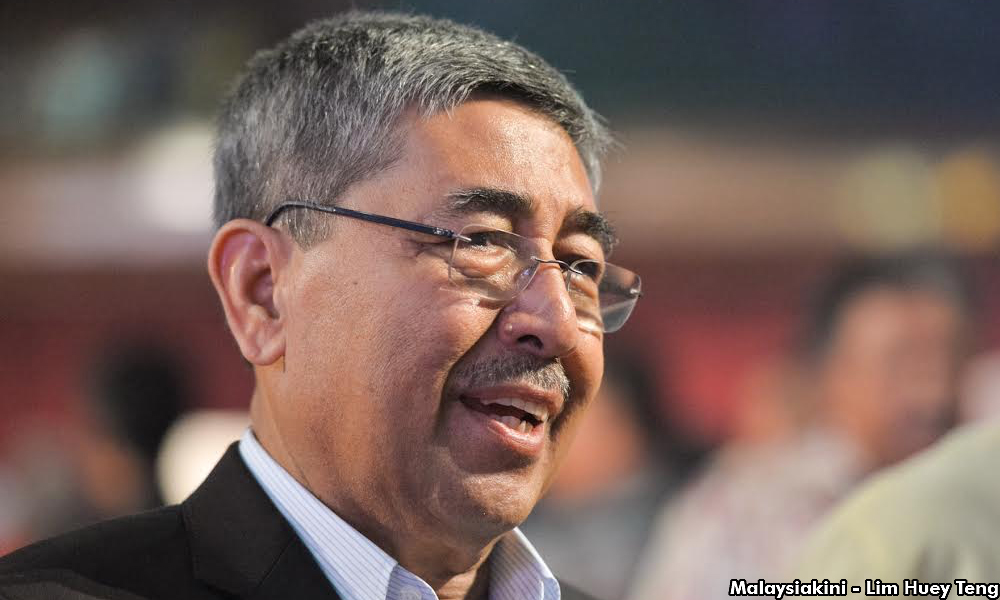 Kedah MB pledges state's support if Memali RCI set up
The Kedah government will give its support if the Memali Royal Commission of Inquiry (RCI) is set up to investigate the bloody incident which resulted in 18 deaths, including those of four police personnel, 33 years ago in Kampung Memali, Baling.
Menteri Besar Ahmad Bashah Md Hanipah said the state government would also extend a helping hand in the investigations as the incident had taken place in the state.
"We have no problem and it is up to the government to establish the Memali RCI...we will assist in the investigations to explain to the people on what had really happened," he said at the Lot 1105 and 1106 ground- breaking ceremony for the housing project by the SK Grand Development in Mukim Langgar, Alor Setar today.
Previously, there were calls from families of the victims in the tragedy who were unhappy with the incident and wanted an RCI to be set up to allow a thorough investigation.
In another development, the state government aims to provide houses under the People's Housing Project (PPR) in all 36 state constituencies within the next five years if given the mandate to govern.
He said thus far, seven state constituencies already had such houses for the residents, namely in Kota Setar, Kuala Nerang, Ayer Hitam, Kepala Batas, Bakar Bata, Kuah and Ayer Hangat in Langkawi.
- Bernama