Hadi: Rakyat must vote to uphold Islam
PAS president Abdul Hadi Awang stressed the importance of voting by recalling that two votes were all that kept the Islamic party from losing Kelantan in the 2004 general election.
"There were those among Muslims who thought it was unimportant (to choose their leader in 2004).
"(Even) non-Muslims who worked in Sarawak went back to vote in Ipoh.
"But those of us who voted in our home states, we did not go to vote because there was no one to take us there by car, this is the mindset of the Muslims.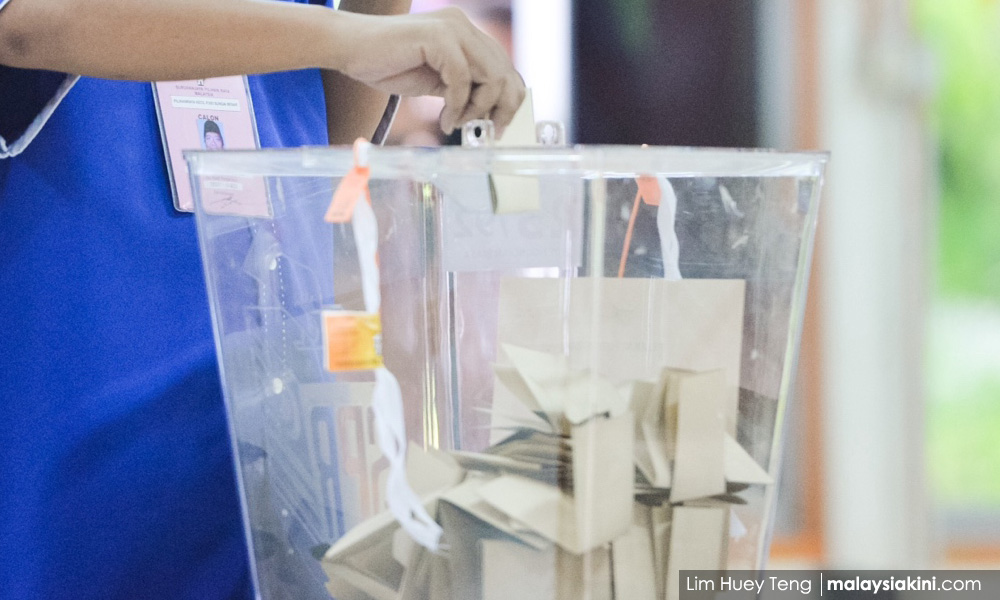 "In Kelantan in 2004, (we won) by one seat, with a majority of two votes, only because Kelantanese teachers who worked in Sabah, Sarawak came back to vote.
"Perhaps those two votes were (from those) who came back from Sabah and Sarawak. If these two didn't come back, then Kelantan would have fallen.
"(If) Kelantan had fallen, then the implementation of Islam which we had put in place would have fallen as well," he said.
Hadi was speaking at a ceramah in front of 400 people at the Zulkifli Muhammad Islam University College in Gombak today.
If PAS members and the rakyat fail to vote to choose their leaders, it would be tantamount to a failure to uphold Islam, he added.
In the 2004 general election, PAS nearly lost Kelantan, when they won 24 state seats to Umno's 21.
In the Pengkalan Pasir by-election a year later, PAS lost another state seat to Umno, which resulted in them retaining their majority by only one seat.