Dr Siti Hasmah Mohamad Ali, in an interview about Abdul Razak Hussein's contributions, spoke fondly about the former prime minister.
This was despite her husband Dr Mahathir Mohamad currently being on the warpath against Razak's son, Najib.
"I don't want anything bad to be connected to Allahyarham Tun Razak because he is far up (in heaven)... the way he suffered, on his own, not telling anyone about his illness except to his family.
"I felt very sorry for him, I also felt very sorry for Tun Rahah (Mohammad Noah). How she also, together with him, endured all this pain to see her husband going off like that.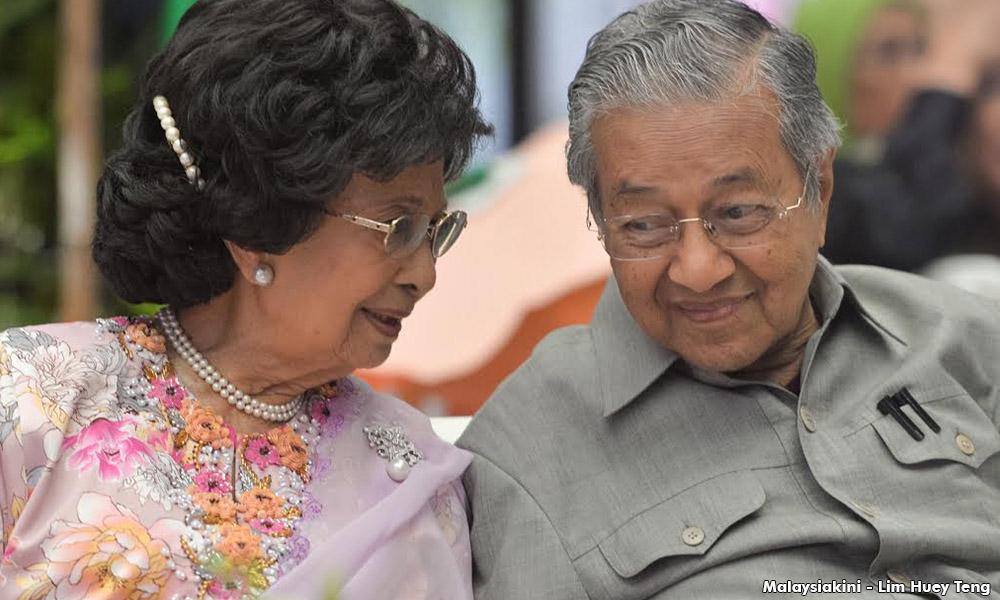 "He is a great man and Tun Rahah is a very, very brave woman," Siti Hasmah (left in photo) said in the interview, which was aired live on Mahathir's Facebook page.
Razak passed away in 1976 while in office after a battle with cancer. He had assumed the role of prime minister six years prior.
Siti Hasmah also revealed that Mahathir was among the few people who had known about Razak's illness.
"One day, after everyone had left the meeting room, Tun Razak told Mahathir if he had wanted to know about his health condition, please contact his private doctor.
"Mahathir, as a doctor, had observed why Tun Razak had been looking unwell," she said.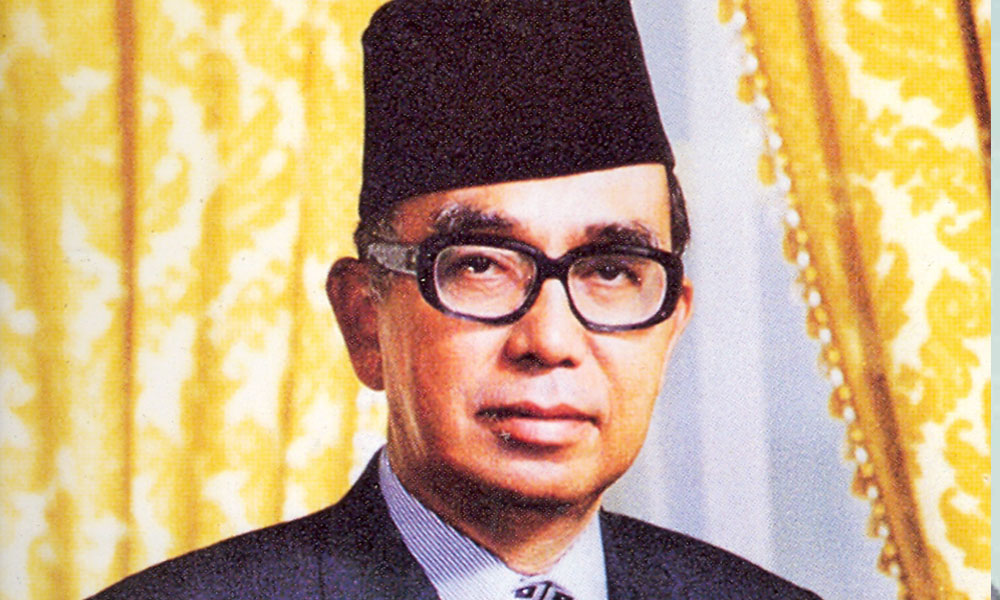 Mahathir later learnt about Razak's (photo) condition from the latter's private doctor.
Siti Hasmah said he husband would not have become the fourth prime minister if not for Razak who had groomed him.
"Tun Razak had told (his eventual successor) Tun Hussein Onn to contact Mahathir if he had any problems. It was true that Razak put his trust in Mahathir," she said.
Siti Hasmah spoke of how Razak, as prime minister, had introduced clear policies to help the rural population with a "red book."
She said as state medical officer in Kedah, she had carried out her role in implementing these policies.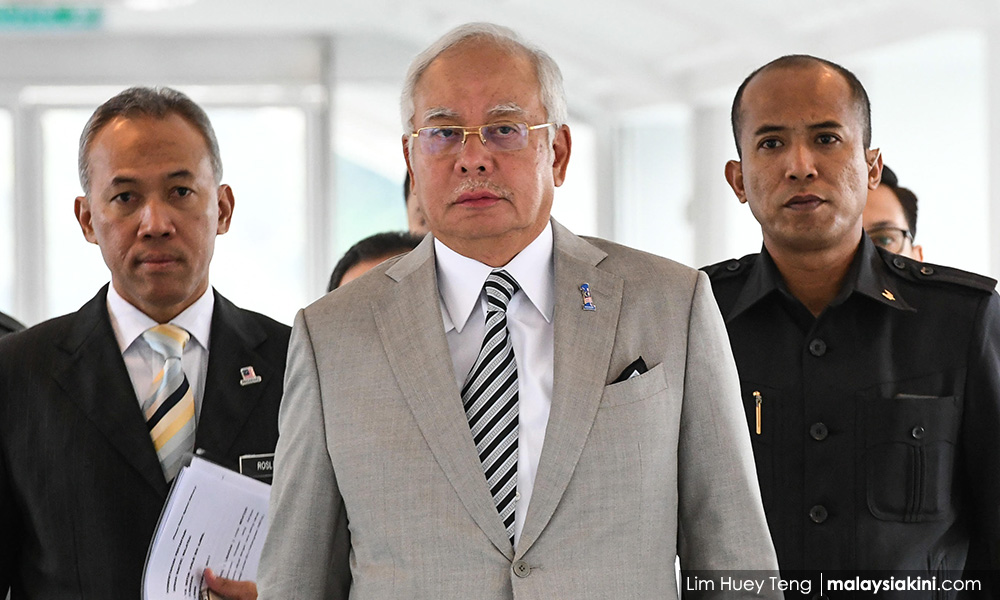 Siti Hasmah also echoed Mahathir's previous statement that he groomed Najib (photo) as the seventh prime minister, as he felt indebted to Razak.
Mahathir, who served as prime minister for 22 years, came out of retirement in 2016 and has vowed to unseat Najib, who he accuses of corruption.
Najib has denied any wrongdoing or using public funds for personal gain.
Mahathir now heads Bersatu and Pakatan Harapan. He has been nominated as the opposition coalition's prime ministerial candidate.