The MACC is reportedly probing if money was misappropriated from the feasibility study awarded for the Penang undersea tunnel project, reported the New Straits Times (NST) on its front page today.
The daily quoted an unnamed source saying that MACC was scrutinising if there were elements of "corporate interest" in how the contract for the project's feasibility study was awarded.
The source also claimed that the RM305 million contract was paid via a land-swap deal.
"Did the company (that was) appointed to carry out the feasibility study really intend to conduct them or was it merely using this as a way to obtain the two pieces of land?" asked the source.
NST also quoted a second unnamed source saying that MACC suspected that money was misappropriated as a result of the feasibility study award.
"We suspect that there may be interested parties who received a significant amount of money from the implementation of the studies," said the source, declining to state the amount of money involved.
The second source denied that MACC's investigations were aimed at stopping the project, a brainchild of Penang state minister Lim Guan Eng (photo).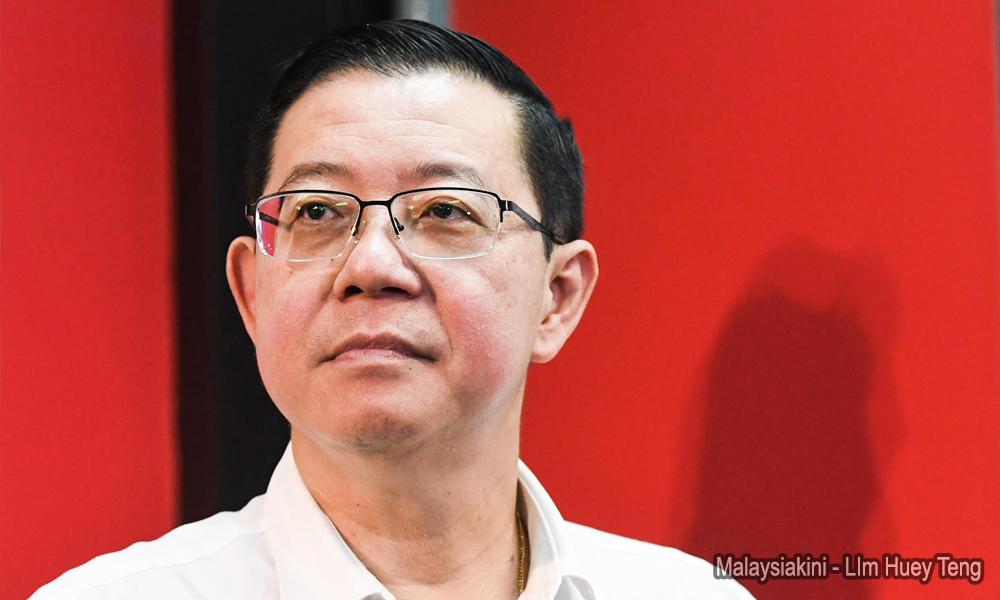 The commission's deputy chief commissioner (operations) Azam Baki previously said that it was focusing its probe only on the payment process for the project's feasibility study.
As part of its investigations, the MACC has visited 41 locations including a consulting firm as well as government agencies in Penang and Klang Valley. It also raided 12 companies.
More than 70 witnesses have been called upon for the recording of statements.
Two "datuks", one a senior executive director of a company and the other a property development company chairperson, were previously remanded to assist the MACC's investigations.
They were released on a RM200,000 bail each today.
Lim, who is also DAP secretary-general, previously accused the MACC's probe as being a "political witch hunt" and claimed that no money had been paid for the almost-complete feasibility study.
The RM6.3 billion, 7.2-km long undersea tunnel project connecting Persiaran Gurney to Bagan Ajam in Seberang Perai is scheduled to be completed in 2027.