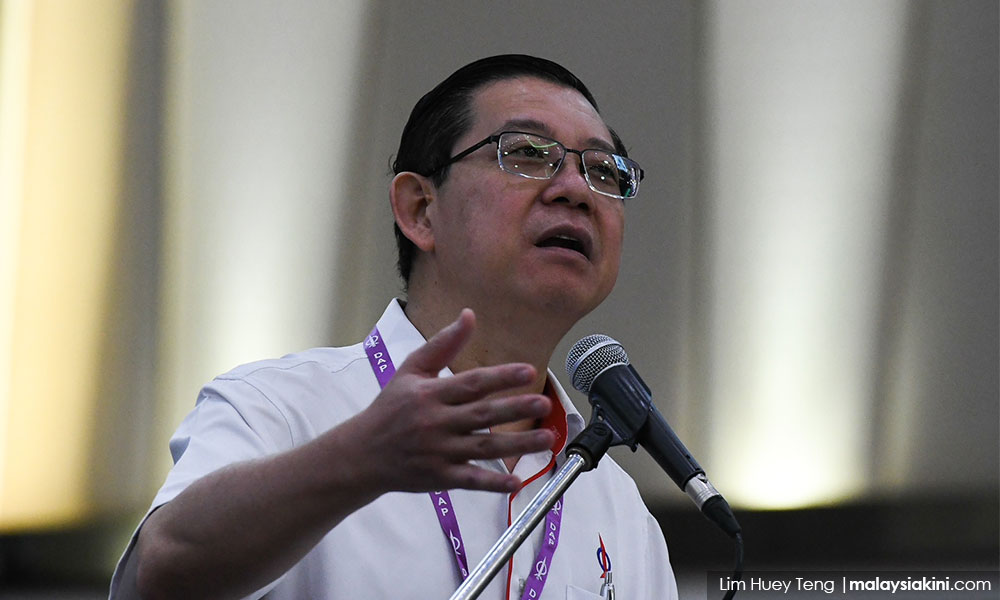 Tunnel kickback claims 'desperate lies', says Guan Eng
Penang Chief Minister Lim Guan Eng has dismissed as "desperate lies" claims in the media today that key politicians have received kickbacks related to the undersea tunnel project.
Lim said he could not take legal action against the perpetrator of these lies as nobody was named as having received kickbacks.
He is currently in Sabah and he would disprove the allegations tomorrow, added Lim, who is also DAP secretary-general...
For the rest of this story and more, subscribe for only RM200 a year. If you're already a subscriber, please sign in.
Sign in
Subscribe now