MALAYSIANS KINI | It was the early 2000s. She sat there enraptured by a live Mak Yong performance in a village in Kuala Besut, Terengganu.
Fresh out of college, having graduated from New York University with a degree in history, literature and philosophy, Pauline Fan never knew that Mak Yong could be an entire world of its own as she witnessed the performance.
The performance was one that was full of intense energy - raw and powerful.
"I never expected traditional Malay dance to be so deep and so complex with so many layers," she told Malaysiakini in an interview.
And that was the moment of epiphany for Fan, who decided that she wanted to do something more in relation to the traditional arts.
Fast forward 18 years later, Fan (photo), who is currently the creative director of Pusaka – a cultural heritage organisation which works with traditional performing arts throughout the country – said that the organisation is still working with the same Mak Yong community.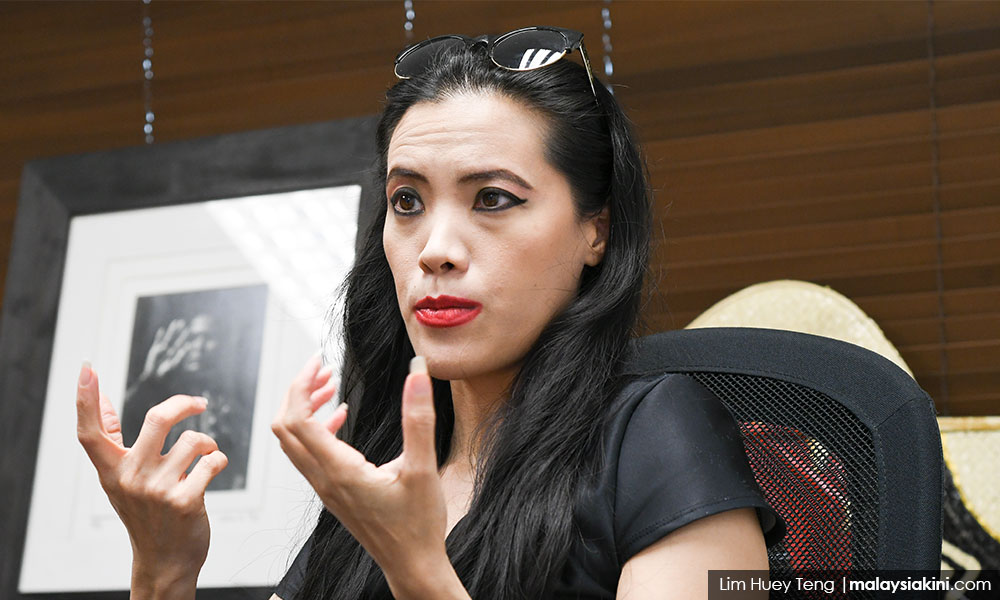 "Every Mak Yong performance and every traditional art that I see, it always has something completely new and vibrant and exciting to explore. For us, these traditions really are alive."
A traditional form of dance-drama, Mak Yong was officially banned by the PAS-led Kelantan state government in 1998 due to its "pre-Islamic" elements.
For 40-year-old Fan, her work does not stop at Pusaka. She is also a writer and a literary translator.
Fan's father is the late former DAP acting secretary-general Fan Yew Teng who was swept into Parliament in the 1969 general election, and her mother is former United Nations under-secretary-general Noeleen Heyzer. However, "formal politics," as Fan calls it, is out of the equation for her.
"I think it's important to be political, I think everyone should have a political stand and political convictions and I certainly have my own convictions. A lot of work we do always has a certain element (of politics) to it.
"But I've never been attracted to actually get into formal politics. I know a lot (of people) who are in formal politics, and I respect that is what they do, but I really do think that my calling is elsewhere."
Role of 'cultural politics'
While she may not harbour any ambitions to be in politics, Fan lamented how cultural politics tends to be left out of formal political discourse.
"When actually, at least for us, we think it's one of the major things because it affects people's psychology towards each other and themselves. So many of our problems are rooted in culture," said Fan.
Cultural politics was even Pusaka's raison d'etre.
Pusaka was founded by writer Eddin Khoo in 2002. He had started working with traditional masters from Kelantan after the local government implemented the ban on some of the traditional arts in the state.
"This example of cultural politics has to do with trying to redefine particularly the Malay Muslim community and what that Malay identity is.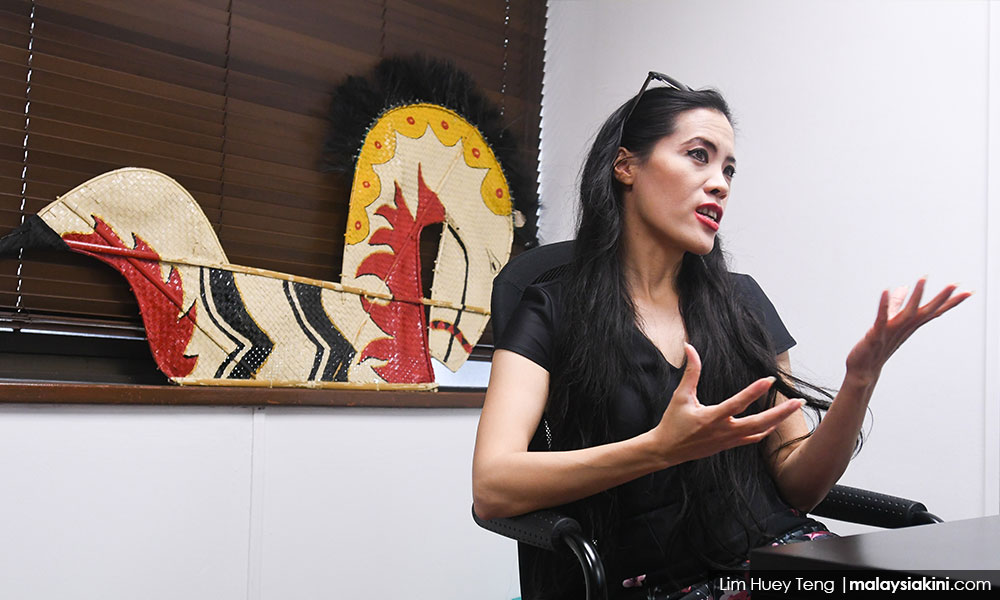 "Unfortunately that interpretation affected the traditional arts, because I think the traditional arts has always been seen as a space that is quite autonomous, and has a lot of influences from different cultural traditions that has been absorbed into Malay culture and has been made into Malay culture."
While they have no choice but to deal with such politics, Fan says Pusaka's approach is to address it in the most creative and constructive ways.
"We try not to be confrontational when it comes to cultural politics, but we always try to be constructive, and we support the communities in ways that will really support them rather than defeat them.
"Sometimes being confrontational with cultural politics doesn't really get you very far, because it defeats the purpose and sometimes ends up endangering the communities."
Like many successful people, Fan's work has obliged her to sacrifice her sleep.
"I don't sleep," chuckled Fan. "Writing usually happens after midnight."
Dad's love of literature
While both Fan's parents are very influential in her work, Fan cites her father in particular who had been influential in her love for literature.
"He had a beautiful collection of literature, a lot of history and politics. He was a politician and he loved history but many of the books he read and loved, ended up being the books that I first started reading, like Franz Kafka and Thomas Mann.
"He encouraged me to do literature, and he never pressured me to get involved in politics, which I appreciate."
Moving around during childhood, on the other hand, has definitely helped shape her into being open and able to adapt to different communities...