Bersih Shanghai has urged Putrajaya to give a two months' notice for the date of the 14th general election so that Malaysians abroad can plan their trips home in order to vote.
"Not all overseas Malaysians are financially well off. A short notice of the general election will be very costly..." it said in a statement today.
The group added that many would have already spent money for their return trip during Christmas, New Year or Chinese New Year.
As such, it said Putrajaya should emulate the UK model where an eight-week notice period is given.
"As overseas Malaysians are usually employed or studying full-time, we need an advance notice to reschedule our commitments in overseas, and minimise the expensive travelling expenses back to Malaysia.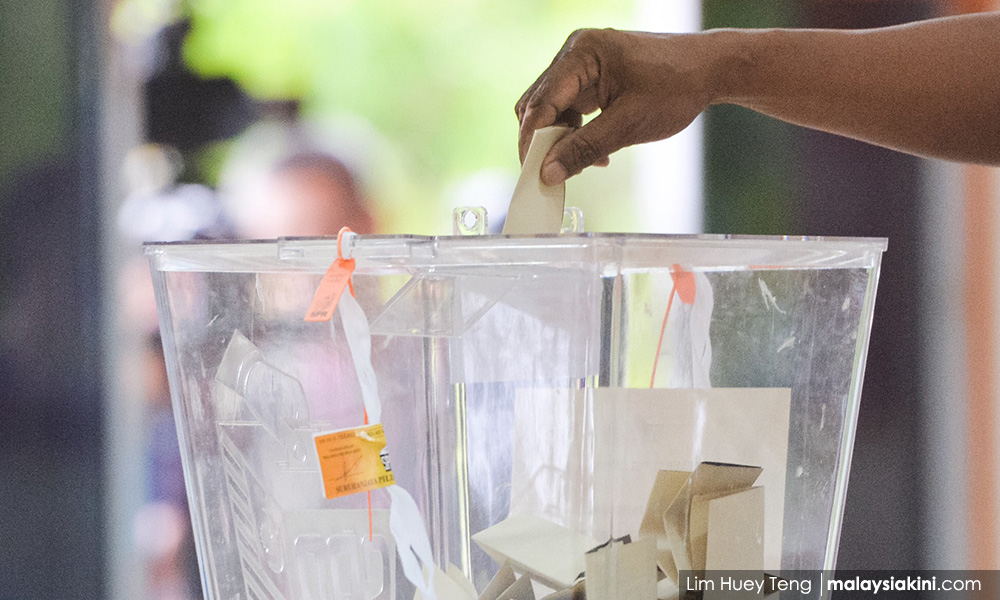 "We also call on Malaysia Airlines and Air Asia to offer special air fare to the overseas Malaysians who fly back to vote," said Bersih Shanghai.
The group estimated that there are some 20,000 Malaysians residing in various cities in China, with about 8,000 in Shanghai alone.
It also urged Malaysians who have yet to register as voters to do so.
"We believe the coming general election will be even more intense than the 2013 general election, and call on all overseas Malaysians worldwide to go back to vote, regardless of which party that you would be voting for," he said.