Parti Warisan Sabah (Warisan) president Mohd Shafie Apdal will not get the support of more than three million members of the People's Volunteer Corps (Rela) in the coming general election, said Deputy Home Minister Nur Jazlan Mohamed.
This is following Shafie's recent remark allegedly questioning the credibility and belittling the role of Rela members, said Nur Jazlan.
"Shafie's statement is totally irresponsible and is untrue.
"He will not get the support of more than three million Rela members who are offended by his statement," Nur Jazlan told a press conference after attending an event to appreciate the contribution of Rela in Putrajaya, today.
Nur Jazlan said there was no use in "punishing" the former Umno vice-president, as it is apparent that Shafie (photo) is a leader who does not prioritise the people's welfare.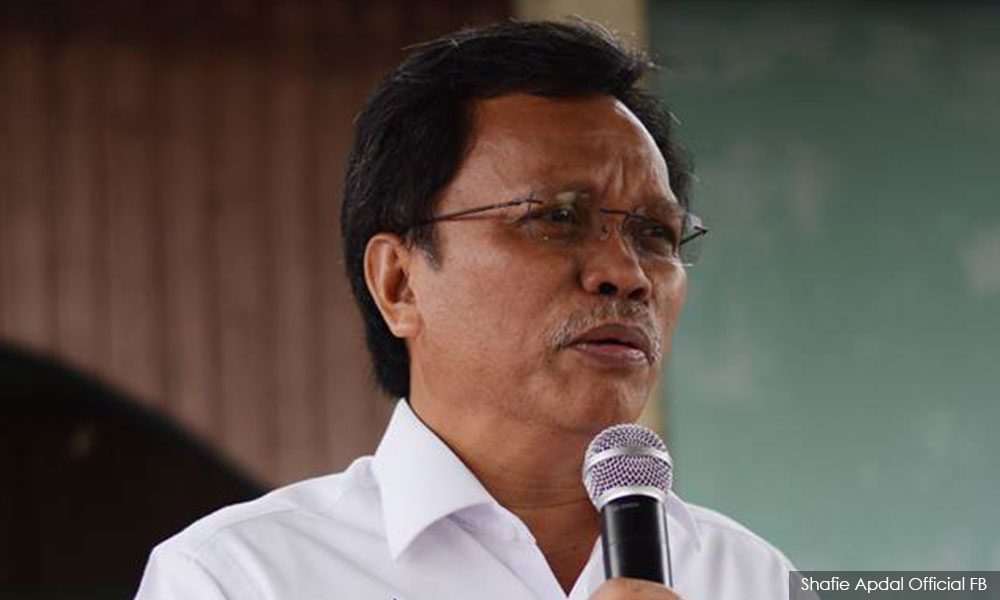 "Clearly, he does not sympathise with the sacrifices made by Rela members who commit their duties voluntarily," he said.
Shafie came under fire after a video clip of him talking about Rela during a party function in Tuaran, Sabah, went viral.
In the video, Shafie allegedly said that Rela members are not up to par in using guns, do not know how to shoot or detonate bombs, and were only capable of manning traffic during public gatherings.
The former Umno minister is also purported to have claimed that Rela members in Sabah's EssZone would vote by post, and he cast doubts over the citizenship of Rela members.
This courted backlash from Rela members, who demanded Shafie's apology over the matter, and over 10 police reports have since been lodged.
Shafie has since clarified that his comments on Rela had been misinterpreted, but this did not stop him from being questioned by the police on Monday.