In a bid to convince those who view the coming general election as nothing more than a choice between two similar characters, Dr Mahathir Mohamad puts forth a macabre argument.
The former premier said he was shocked to learn there are those who feel the upcoming polls is nothing more than a contest between "Coke and Pepsi" and hence there is no reason to vote.
"Is our ability to think and differentiate so shallow?" he asked in a blog posting this evening.
To drive home his point, Mahathir related a hypothetical scenario involving Proton and luxury marque Rolls Royce.
"If asked to choose between Proton and Rolls Royce, which to pick? Whichever. What is the difference between Proton and Rolls Royce? Both are motorised vehicles, nothing more than that.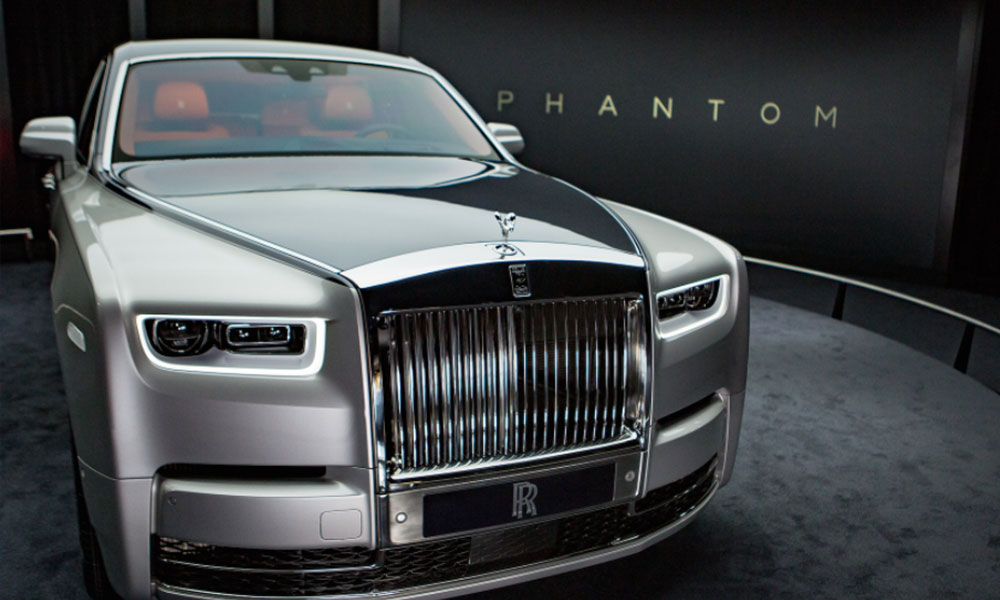 "A decision is made not to buy either. Motorised vehicles can be involved in accidents. It is better to travel on foot.
"But when crossing the street, this friend is hit by a car – a Rolls Royce. He (the victim) does not know because he is dead, the Rolls Royce was being driven by a car thief.
"This is a fiction. But the story is similar to choosing between Coke and Pepsi," he said.
Mahathir also said whether his tale could be understood or otherwise depended on the readers' capabilities.
"If the reader's capability to comprehend is poor, then it would be misinterpreted like my question regarding pork," he added.
In a blog posting yesterday, the former premier had sought clarification on matters pertaining to Islam.
Among others, Mahathir asked if pork would still be considered haram (forbidden in Islam) if the pig is slaughtered in the name of God.
He also questioned if it is haram to perform the Haj or Umrah with stolen funds, which appeared to be directed at the 1MDB Foundation's sponsorship of pilgrims to Mecca.
Following this, a pro-Umno portal took the former premier to task over his questions and accused him of ridiculing Islamic tenets.
Meanwhile, in his blog posting this evening, Mahathir said the progression or regression of a race depended on their ability to think.
He noted that the ability to think is also mentioned in numerous Quranic verses.
"Those who cannot think are known as jahiliyyah (ignorant). If we are part of this, we would be unable to differentiate between those who are contesting and it is impossible that we would progress. It is no surprise that we would not vote in GE14.
"If we cannot choose between Pepsi and Coke, what more BN and Harapan. That is too heavy (a task) for us.
"So don't choose. We are safe. Would we be safe? Ask yourselves," he added.
Harapan's decision to work with Mahathir and choosing him as its prime ministerial candidate has drawn mixed reactions, with critics arguing that the former premier is saddled with baggage as well.
Yesterday, PKR vice-president Rafizi Ramli claimed that it is crucial to vote for the Mahathir-led Harapan to dismantle a six-decade-old system and institute reforms.