The MACC has arrested a fourth individual - a "datuk seri" - in connection with the undersea tunnel project in Penang.
It is learned that the 62-year-old chairperson of an engineering consultancy firm was nabbed at the MACC headquarters in Putrajaya, at 2.45pm today.
According to a source, the suspect is believed to have been involved in preparing false claim documents for the RM305-million feasibility study on three major highways and the tunnel in Penang.
The commission is also probing whether there were others involved in falsifying the documents.
MACC deputy chief commissioner (Operations) Azam Baki confirmed the latest arrest, but declined to elaborate further.
Yesterday, MACC arrested an engineering consultant, in her 50s, for alleged involvement in the forgery of documents in the feasibility study of the project.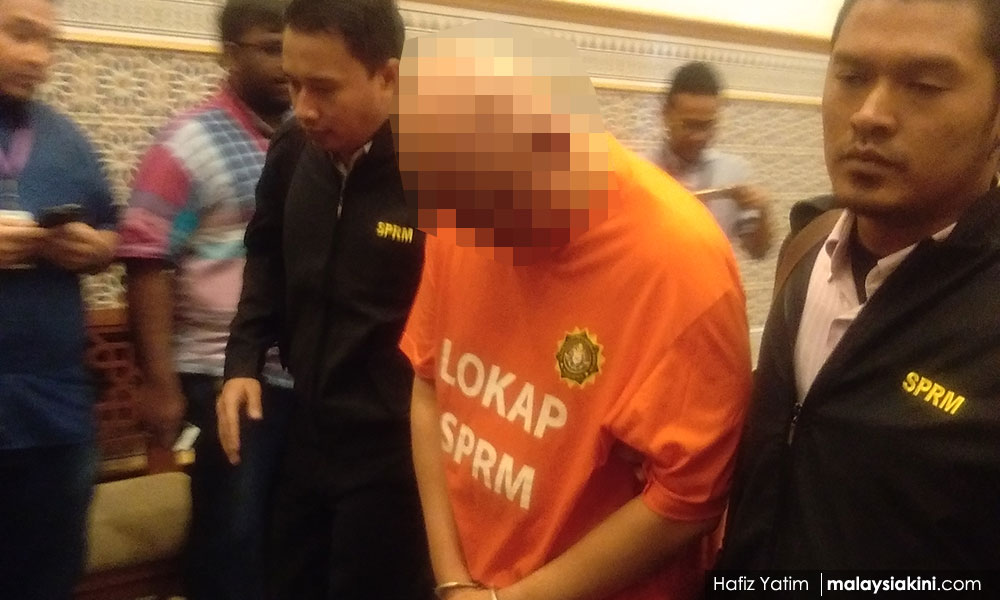 Previously, two "datuks" from separate companies were arrested in connection with the probe but both have since been released on RM200,000 bail each.