Those advocating for vote-spoiling should campaign against Dr Mahathir Mohamad to ensure he doesn't hold public office again, Bersih secretariat member Mandeep Singh said.
He told a KiniTV talk show yesterday that he was convinced by social media chatter that the main grievance of the #undirosak (spoilt votes) advocates was the prospect of Mahathir returning to power.
"Is this entire spoilt votes campaign just because of Mahathir? If that is the case, then what they should do is find out where Mahathir is standing for election and campaign all out (against him) there.
"Do not allow him to be prime minister," said Mandeep.
Mandeep was a guest on KiniTV's "Spoiling GE14" talk show yesterday, along with #undirosak campaigner Hafidz Baharom and Universiti Malaya lecturer Khoo Ying Hooi.
The show discussed the ongoing social media campaign, dubbed #undirosak, which urges voters to spoil their votes if they were dissatisfied with the choices given on their ballot slips.
Mandeep said Bersih advocated reform at all levels, which can only be achieved through regime change and the spoiling of votes would be a hurdle in achieving this.
He said Bersih's wanted to seek a high voter turnout so voters will choose candidates which promises change.
In his retort, Hafidz said #undirosak, at a personal level, was not about Mahathir but that he could not resonate with the political choices available to him.
For instance, he said, he could not agree with Pakatan Harapan's policies, some of which were incoherent with the "Save Malaysia" theme that the coalition was advocating.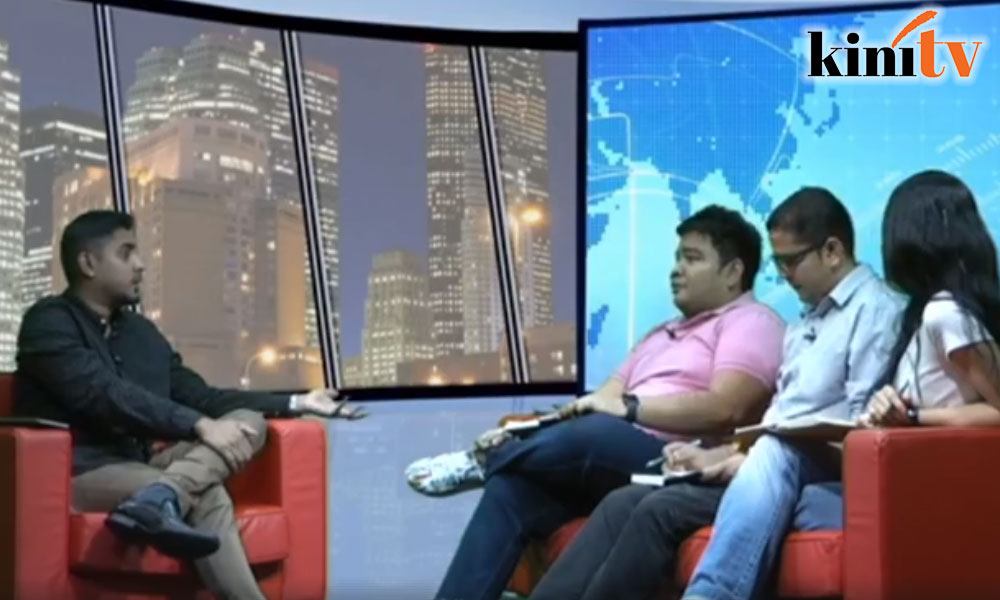 "They say they want to save the country, but they also want to broadcast English Premier League matches on RTM for free. How are you going to save the country with that?" he asked.
He claimed the logic behind the #undirosak campaign was to give the public a "third choice".
"We are saying there is a third choice. If you don't like either one, go ahead and spoil your vote," said Hafidz (photo below), a public relations practitioner who writes political commentaries for various publications.
Meanwhile, Khoo, a political scientist, said she recognised that the deliberate spoiling of votes has a place in a democracy, but the present campaign in Malaysia appeared misplaced.
Her read on the ongoing #undirosak campaign was that its advocates were mostly people who were disappointed with Harapan, but did not apply the same standards to BN.
"Why are (they) not questioning the six decades of BN rule? Logically, the spoilt vote campaign should be questioning both sides.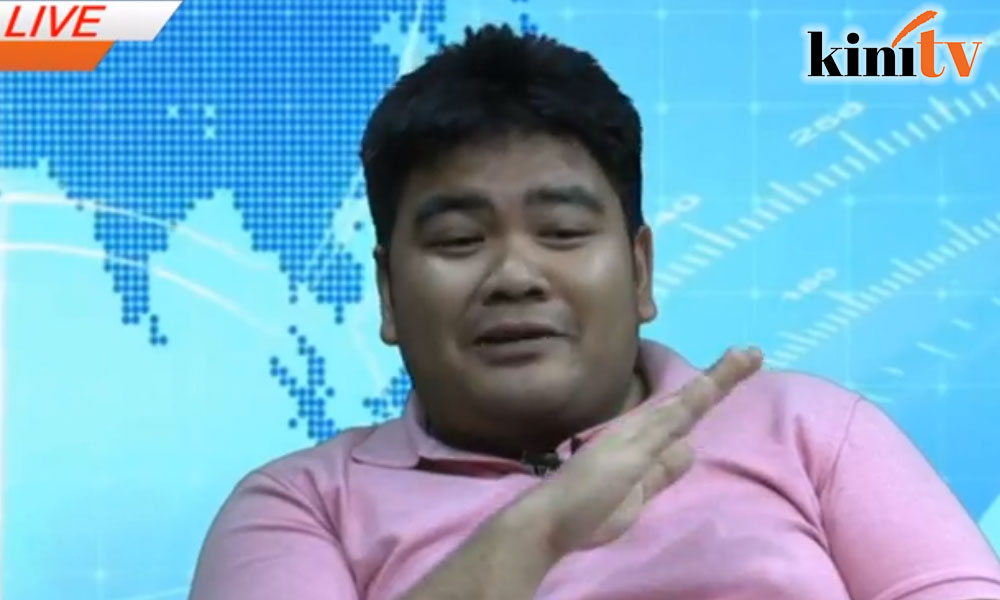 "Why are they saying that (Harapan and its predecessor Pakatan Rakyat) have not given us anything in 10 years? Where is the logic in that?" Khoo asked.
She said voters should be able to recognise that there are problems in the country that need to be fixed and the #undirosak campaign did not address this at all.
Watch the full talk show below.