Defence Minister Hishammuddin Hussein today slammed former prime minister Dr Mahathir Mohamad's meeting with EU diplomats.
He said the meeting showed Mahathir's inconsistencies as he had blocked the opposition from meeting foreign ambassadors when he was prime minister.
"I can still remember... When the opposition wanted to discuss bilateral ties with foreign embassies which had no political consideration, he (Mahathir) would get very angry.
"But now he (being in the opposition) is doing the exact same thing," Hishammuddin (photo) was quoted as saying by Bernama.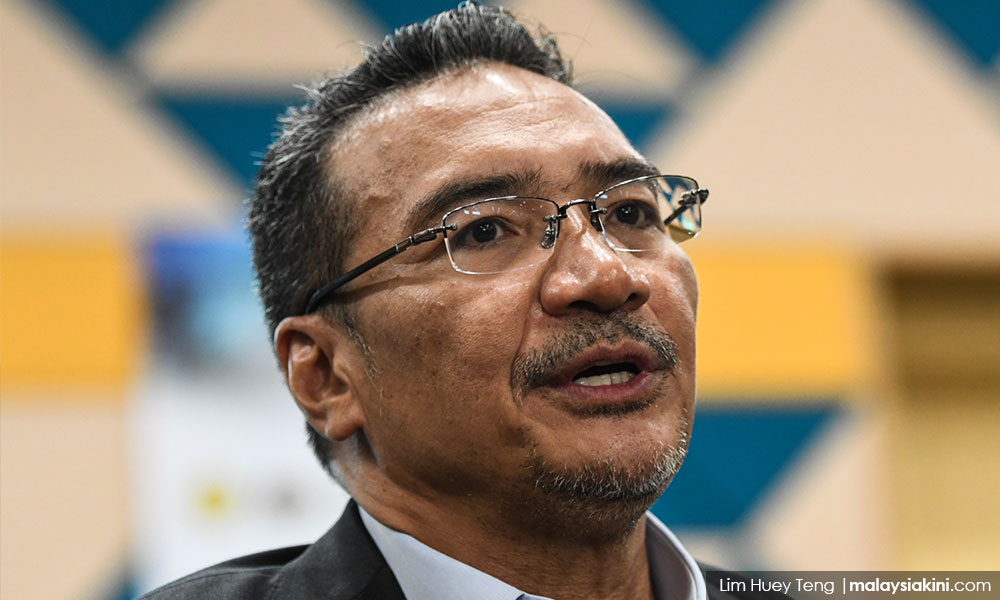 Yesterday, Bersatu supreme council member A Kadir Jasin revealed that Mahathir on Thursday met with diplomats from the European Union (EU) which, among others, touched on the 1MDB matter.
Present were 14 ambassadors and three chargé d'affaires (ambassador's deputies) from the EU member states.
The two-hour meeting took place at the residence of the EU ambassador to Malaysia, Maria Castillo Fernandez.
Apart from Mahathir, the opposition was also represented by Amanah president Mohamad Sabu, Bersatu supreme council member Abdul Rashid Abdul Rahman, DAP chairperson Tan Kok Wai, PKR vice-president Xavier Jeyakumar and Pakatan Harapan secretariat chief Saifuddin Abdullah.
"Among the topics discussed were EU observers for the upcoming general election by invitation of the Malaysian government and the developments in EU member states on the 1MDB scandal," Kadir had said.