Barely three months into his new role as Proton Holdings first non-Malaysian chief executive officer (CEO), rumours have been making the rounds regarding Li Chunrong.
This includes claims that he is sacking Proton staff and replacing them with his own people as well as conducting meetings in Mandarin.
However, Second Minister of International Trade and Industry Ong Ka Chuan dismissed these rumours.
"I have heard these rumours, but after investigations, (we found) there is no such thing. It is all lies," he was quoted as saying by Nanyang Siang Pau.
Meanwhile, Ong also revealed that Li has issued an ultimatum to Proton's suppliers of automotive parts to slash their prices by 30 percent by the year-end.
Failing which, he said the national carmaker would source for parts elsewhere.
Ong pointed out that Proton is buying automotive parts at 30% premium from market price, and these costs would ultimately be borne by consumers.
"Asking suppliers to cut prices could reduce Proton's operating cost, which will enable consumer to enjoy affordable prices," he said.
Ong, who is also MCA secretary-general, is hoping that Li's efforts to reform Proton would see the brand making inroads into the international market again.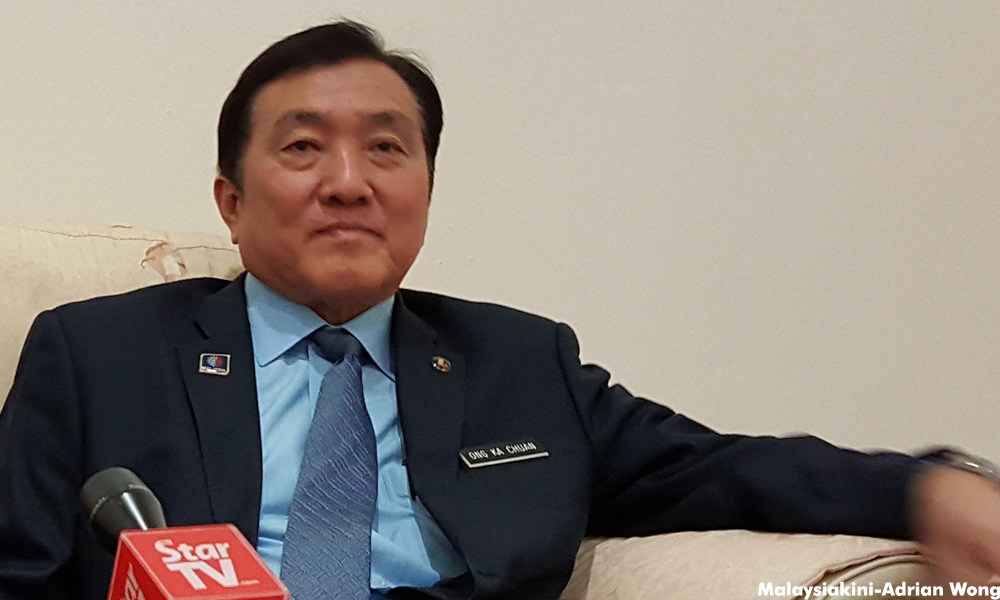 He noted how the new CEO had taken various steps to turn around Proton's fortunes, including adopting a unique vehicle sales pattern.
"Proton's production has fallen from its peak of 200,000 unit to 70,000 units last year; the company lacks export strategy and only does domestic sales, so it can't explore overseas markets," he said.
Li was appointed CEO after Zhejiang Geely Holding Group Co Ltd bought a 49.9% stake in Proton from DRB-Hicom Bhd.
Ong said Proton would close its Shah Alam plant in phases and completely move to Tanjung Malim by 2019, producing 200,000 units vehicles within its first five years and 400,000 units in 10 years, of which half of it would be catered for the export market.
"Thailand is producing 1.2 million vehicles every year, once Proton possessed advanced automotive technology; coupled with affordable prices, I believe having a 500,000-unit production is not an issue in future," he added.