Putrajaya has formed a special committee to formulate laws to tackle fake news, said de facto Law Minister Azalina Othman Said.
The committee, endorsed by Prime Minister Najib Abdul Razak, includes representatives from the police, the Attorney-General's Chambers and the Communications and Multimedia Ministry.
"Other participants are relevant NGOs and MPs who will ensure that the government's effort in addressing this issue will receive widespread support through a collective legislative process among stakeholders," she said.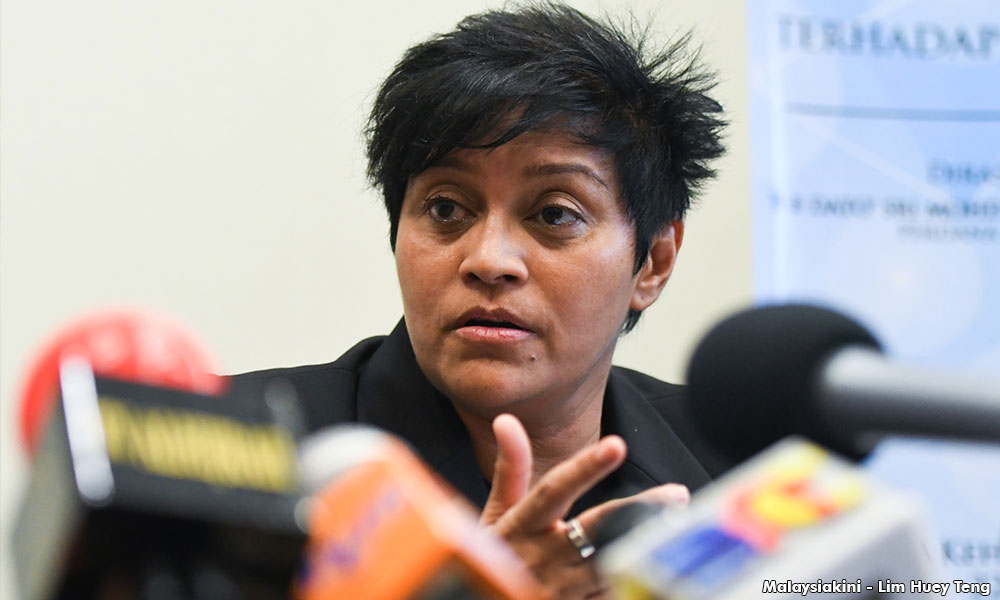 Azalina (photo) said the "fake news" phenomena would disrupt political stability and threaten public order and national security.
The inaugural meeting of the committee was held in Putrajaya today.
Malaysia already has a comprehensive set of laws regulating the dissemination of information including Section 500 of the Penal Code, Section 233 of the Communications and Multimedia Act 1998, the Sedition Act 1948 and the Printing Press and Publications Act 1984, among others.
Malaysia already has a poor press freedom record and is ranked 144 out of 180 countries by global watchdog Reporters Without Borders.