The police believe Muhammad Riduan Abdullah, who failed to surrender their youngest daughter to his ex-wife M Indira Gandhi, is still in the country.
Yesterday, Indira won her case at the Federal Court to nullify the certificates of conversion to Islam of her three children.
Inspector-general of police Mohamad Fuzi Harun (photo) told a media conference after a police function today that Riduan was still around, after verifying the matter with the Immigration Department.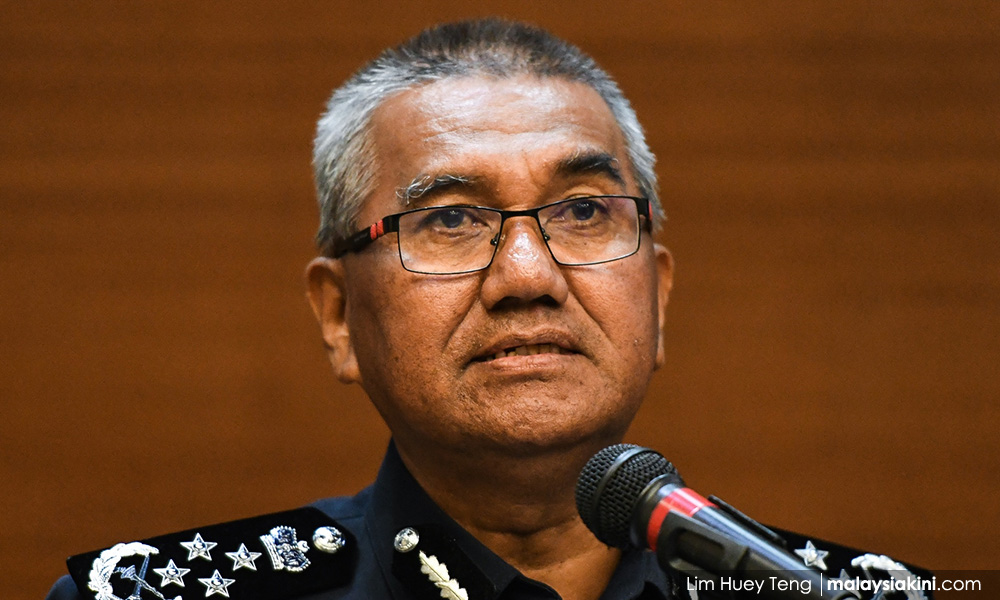 "We do not have a lead... I have given specific instructions to all elements of the police, particularly Criminal Investigation Department, to track down the man.
"I also urge members of the public who have relevant information to come forward and assist us," he said.
Fuzi said in a statement yesterday said that police have been trying to track down the 47-year-old Riduan, formerly identified as K Patmanathan, since 2014, based on a commitment order against the latter issued by the High Court in Ipoh on May 30, 2014.
The Federal Court yesterday set aside the unilateral conversion of kindergarten teacher Indira's three children to Islam, ruling that the conversion of non-Muslim children must get the consent of both parents.
It held that the certificates of conversion of the three children were issued without Indira's consent, and thus contravened the Federal Constitution and the Guardianship and Infants Act 1961.
The children, two girls and a boy, now aged 20, 19, and nine years old, were converted to Islam by Riduan in April 2009, following his own conversion.
In 2010, the High Court in Ipoh gave Indira full custody of their three children, and ordered Riduan to hand over the youngest of the three children, Prasana Diksa, to her mother.
In 2016, the Federal Court issued an order for the IGP to arrest Riduan for defying the court order.