The Penang Health Department has taken samples for analysis of the instant coffee mixture allegedly consumed by a few men who were admitted to Penang Hospital yesterday after they complained of severe fatigue.
Health Minister Dr S Subramaniam said he expected the result to be out soon and an announcement would be made on the matter.
"If it is found that the coffee mixture contains prohibited items, we will announce the brand name and its manufacturer will be ordered to withdraw the product from the market.
"So far, from reports that I received, five people have been admitted to Penang Hospital after drinking what was being promoted as the durian white coffee mixture," he told a press conference after attending a Thaipusam celebration with Prime Minister Najib Razak at the Sri Subramaniar Swamy Temple in Kuala Selangor today.
Also present were Urban Wellbeing, Housing and Local Government Minister Noh Omar, who is also Selangor Barisan Nasional (BN) chairman and Kuala Selangor Member of Parliament Dr Irmohizam Ibrahim.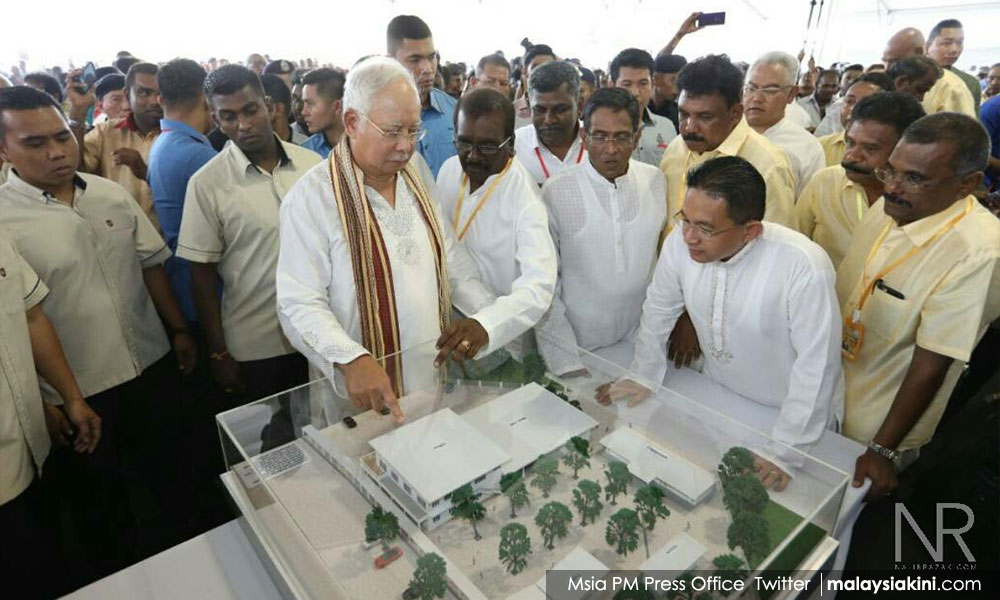 Newspapers have reported that two men were rushed to Penang Hospital yesterday when they complained of dizziness after drinking a type of instant coffee mixture.
They were said to be severely fatigued after drinking the coffee.
In another development, Subramaniam, who is also MIC president, thanked the prime minister for agreeing to provide a grant of RM1.5 million to the temple for the construction of a multi-purpose hall.
He said the construction of the hall was estimated to cost RM3 million, of which the remaining RM1.5 million would be raised by the temple committee through donations.
"Construction of the hall will increase activities of the Indian community in Kuala Selangor and the surrounding areas.
"This allocation is proof of the federal government's concern for the needs of the Indian community in the country," he said.
Najib, in his speech at the event, gave the assurance that the government would provide an additional allocation of RM1.5 million for development at the temple if the temple committee could raise the RM1.5 million.
- Bernama