Lithuanian artist Ernest Zacharevic has reportedly been barred from entering Malaysia, according to a report.
Popular for his murals in Penang and elsewhere, The Star reported him posting on social media that he is now in Singapore after having been denied entry.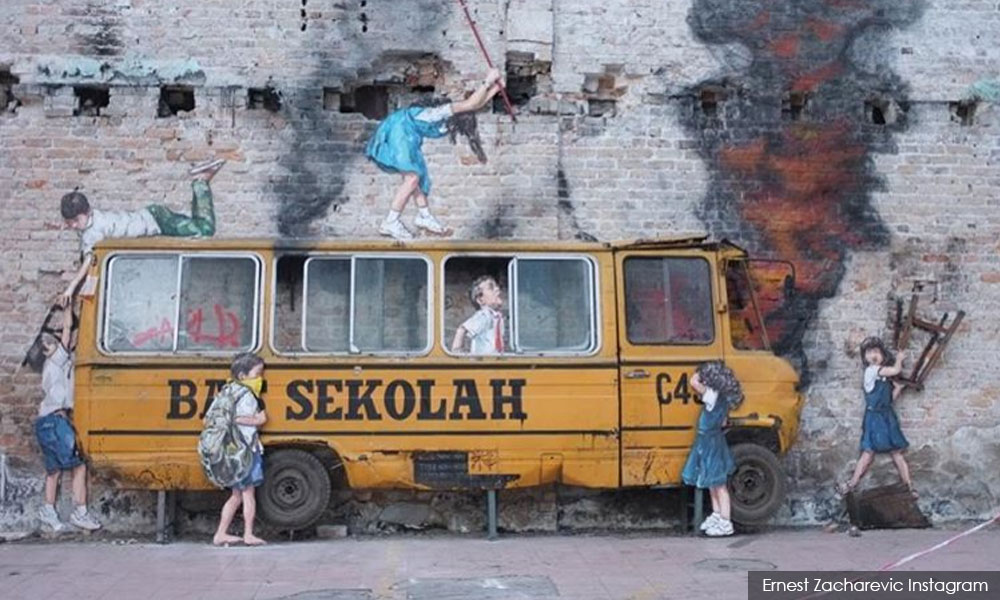 "I'm in Singapore now...
"I know everyone is worried so just letting y'all know that I'm safe and sound, breathing fresh air of freedom in Singapore.
"I'll be here till I figure out where I'm heading next. But for now I think I'm gonna stay away from Malaysia for a while..." he was reported as saying on his Instagram.
Zacharevic, who is due to marry a Malaysian this year, said he was not given a reason for his denial of entry.
"The stamp in my passport does not allow me to enter Malaysia.
"No one specified why and for how long," he was reported as saying in the posting, which did not specify when the incident took place and at which entry point.
Zacharevic, 26, is engaged to Asia's Next Top Model Sheena Liam, and the duo are expected to wed this mid-year.
Malaysiakini is attempting to contact the Immigration Department for clarification.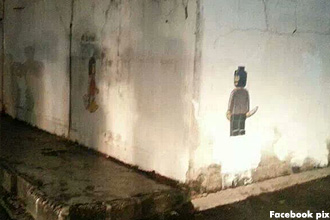 Zacharevic is no stranger to controversy, having courted the Johor Baru City Council's ire over his popular mural of a Lego figure being mugged in 2013, and complaints in 2014 of his mural in Ipoh of an old man sipping coffee purportedly resembling the late communist leader Chin Peng.
In a statement in the afternoon, Seputeh MP Teresa Kok urged Deputy Prime Minister and Home Minister Ahmad Zahid Hamidi to explain to the rakyat the rationale in imposing the ban on Zacharevic.
"The beautiful and impressive wall paintings drawn by Zacharevic in the heritage enclave of George Town have helped draw scores of domestic and foreign tourists to Penang and Malaysia.
"The Malaysian government, particularly the Tourism and Culture Ministry should instead extend appreciation to Zacharevic for his murals that have enhanced Georgetown as a major tourist attraction," said the DAP lawmaker.