The Ontario Superior Court has dismissed an application by Swiss NGO Bruno Manser Fonds for access to the bank's records on Abdul Taib Mahmud-linked Sakto Corporation.
BMF said in a statement that Justice Sean F Dunphy had on Monday ruled that the NGO was "asking for greater power than the police have" and that the case was "taking us into uncharted territory".
BMF director Lukas Straumann (photo) said the judge had dismissed the case strictly on legal arguments and refrained from commenting on the facts.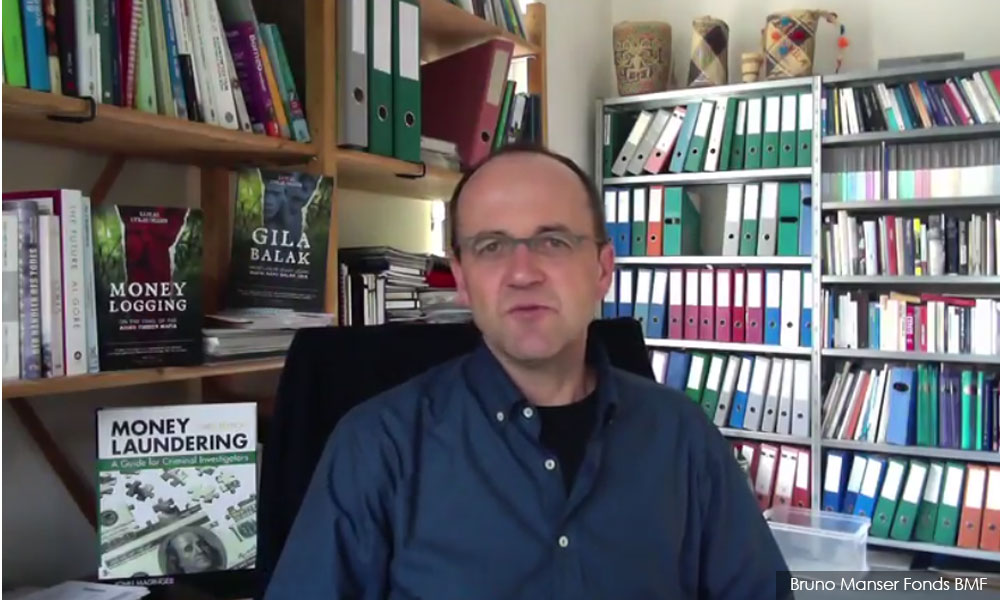 Sakto was founded by Jamilah Taib, the eldest child of Sarawak governor and former chief minister Taib.
Over the past 10 years, BMF has embarked on a global campaign accusing Taib's family of stashing ill-gotten gains abroad, among others, through a complex web of property deals involving Sakto.
Eventually, BMF sued the Royal Bank of Canada, Toronto-Dominion Bank, Manulife Financial Corporation and Deloitte Touche Tohmatsu to compel them to disclose beneficial ownership information and records of the allegedly suspicious flows of funds from Malaysia into Sakto.
"We regret this decision and will have to look for new ways to complement our evidence on the Taib family's business activities," Straumann said.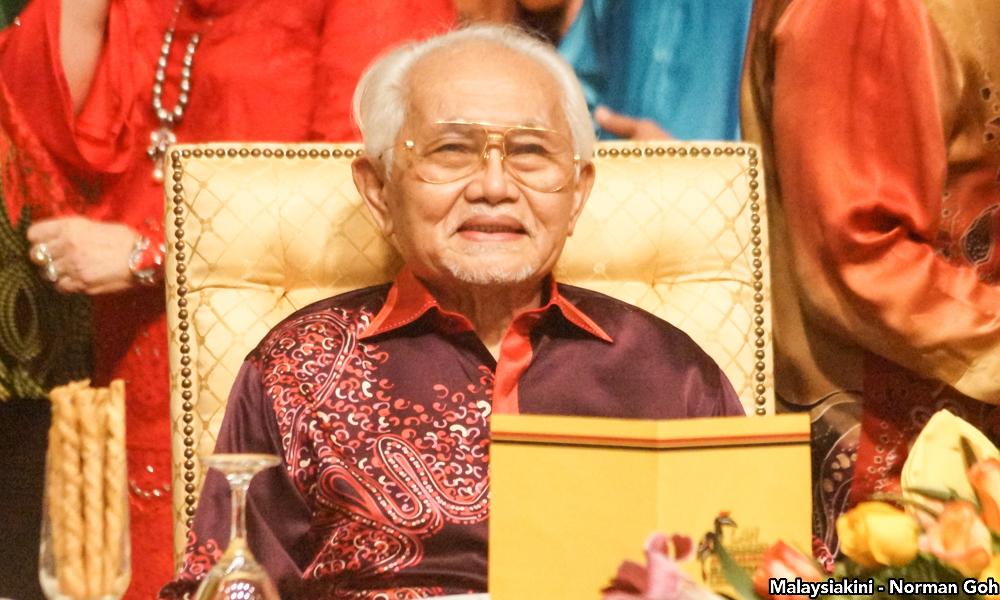 Meanwhile, Sakto's lawyer Duncan Fraser said the court affirmed that Canadian law does not allow foreign "vigilante citizens' groups" access to private records when there is no evidence of any crime committed.
The Ottawa-based real estate firm said it has sustained years of unfounded attacks by BMF, which filed complaints with the US Federal Bureau of Investigations, the British police and several Canadian authorities.
"(These authorities) have all repeatedly rejected the BMF demands.
"Now, in spite of its years of activism and publicity, the BMF has conceded to the Canadian Court that it does not have the evidence to support its scandalous allegations," Sakto said.
The firm said the court had awarded costs of C$100,000 (RM312,185).
"Sakto is a Canadian family business that has operated to the highest ethical standards and in full compliance with Canadian laws.
"With this decision, the matter is now considered closed," the company said.