SPECIAL REPORT | MCA bore the brunt of the "political tsunami" that swept through the nation at the 2013 general election. It lost more than half of the seats it contested in Johor, which BN had previously boasted as one of its "fixed deposit" states.
The Chinese-based party managed to hold on to just four out of its seven parliamentary seats and only two out of 16 state seats in this southern state.
While MCA deputy president Wee Ka Siong held on to the Ayer Hitam parliamentary seat for the third time, he was nevertheless alarmed that his majority was slashed by half to 7,310.
For the first time, MCA lost Yong Peng, one of the two state seats under Ayer Hitam, to its arch-rival DAP.
Yong Peng is a mixed seat with 60 percent Chinese, 32 percent Malay and seven percent Indian voters. Meanwhile, Semarang, which was won by Umno, is largely a Malay constituency made up of 85 percent Malay voters.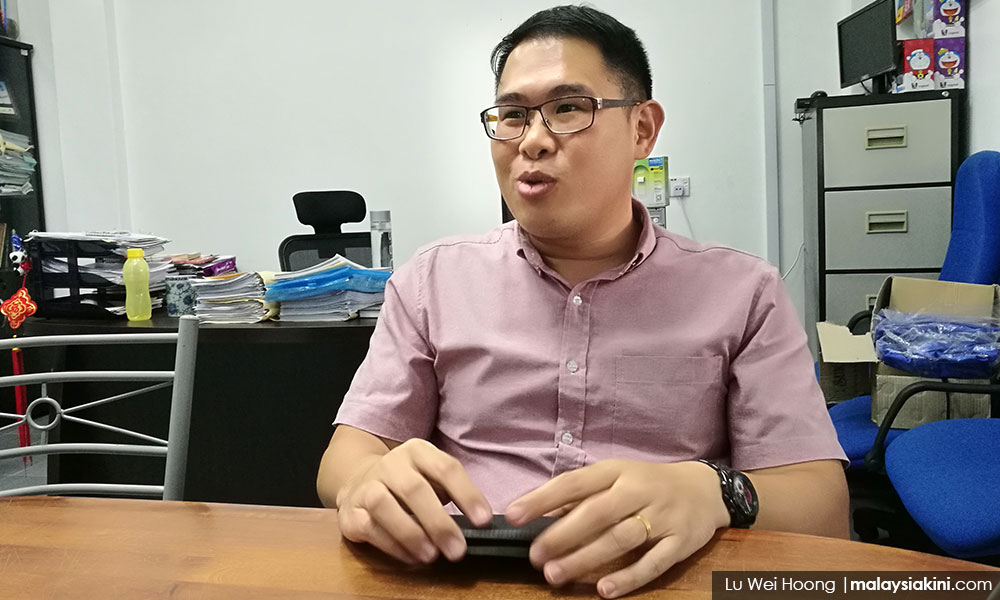 Speaking to Malaysiakini, Wee's aide Ling Tian Soon (photo) recalled the grim feeling upon seeing the results of each polling district as they were released and displayed on the giant screen at the tally centre.
Ling could not believe his eyes - voters in all five Chinese new villages had abandoned the party. It was even more painful given that Wee's opponent was a PAS candidate, Hu Pang Chaw.
Even the elderly, who had previously given undivided support for MCA, had turned to the opposition, he lamented.
"When the result of each polling district came out, we lost all (streams), from the young to the elderly. This was shocking, showing that we were not recognised by them. All our efforts were in vain...