#UndiRosak campaigner Maryam Lee has lodged a police report over the barrage of sexual harassment and physical threats directed against her.
In her report lodged at the Hulu Kelang police station this morning, Maryam stated that she had read the threatening comments on the Malaysian Gags Facebook page, which had uploaded a video recording of her participating in a forum discussing the #UndiRosak or vote-spoiling campaign.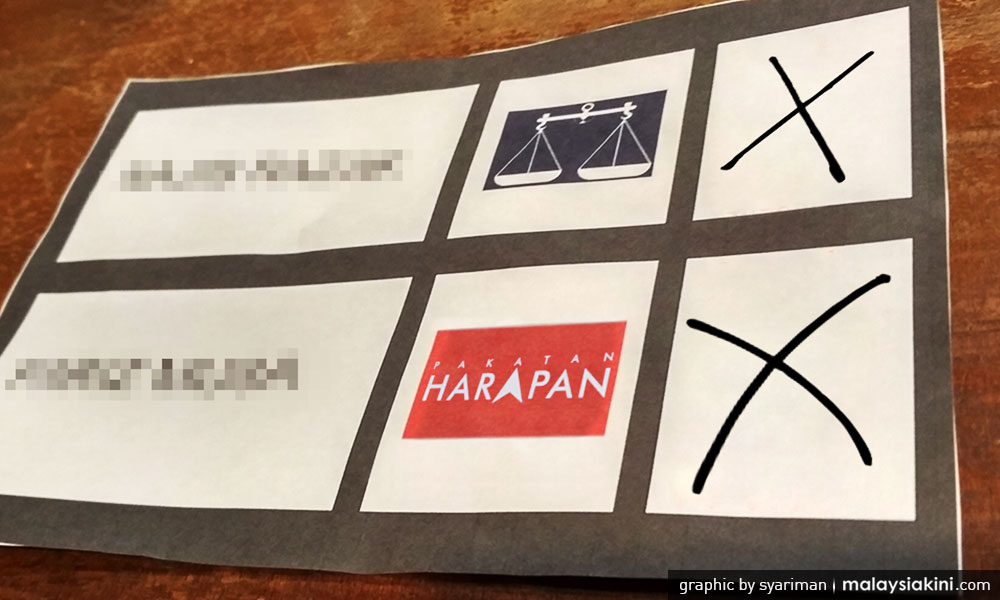 Maryam said she decided to lodge the report as she felt that her safety was under threat.
"I was threatened and insulted by members of the public who do not agree with the views I raised during the forum...