The Malaysian Association of Malay Vehicle Importers and Traders (Pekema) claimed bumiputera distributors are facing subtle discrimination and may soon be replaced by non-bumiputera distributors.
Pekema president Zainuddin Abdul Rahman made the claim in response to Proton's directive for its distributors to upgrade from a 1S (sales only) centre to an integrated 3S (sales, service and spare parts) centre within a year.
"The person who is in charge of the planning and development of Proton sales representative is being led by a non-bumiputera who surely would not have the spirit to help bumiputera.
"The person has pressured bumiputera distributors running 1S centres and given them no choice but to upgrade to 3S centres. There has been no compromise or negotiations," he said in an interview with Mingguan Malaysia.
Zainuddin claimed that most of the 3S centres are run by non-bumiputera, and 1S centres by bumiputera, adding that the latter may not have the capacity to upgrade to 3S in the stipulated timeframe.
"If the rule is not complied with, they (bumiputera distributors) will be replaced by other distributors, most of which could be non-bumiputera distributors," he was quoted as saying.
Zainuddin added that the cost to upgrade the service centres to an integrated one could go up to RM60 million, considering various cost including land acquisition and construction.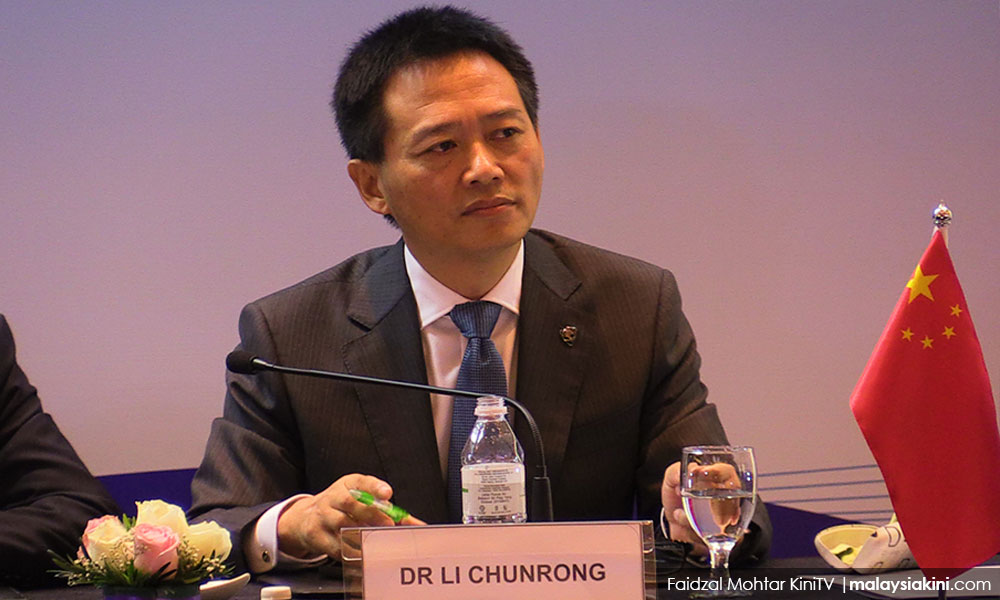 Last year, China-owned Geely acquired a 49.9 percent stake in Proton in a bid to revive the ailing automotive company. Proton is currently being led by Geely's Li Chunrong (photo) as its chief executive officer.
Zainuddin also claimed that Proton will only allow 3S distributors to sell the upcoming Boyue model.
"We understand that Proton, with government help, will bring in a large number of complete-built-up (CBU) Boyue which will receive special incentives from the government to encourage Proton's local sales.
"Unfortunately, the CBU Boyue will only be given to Proton 3S distributors. This is a form of subtle discrimination against bumiputera 1S distributors who will not be given the right to sell the CBU Boyue," he was quoted as saying.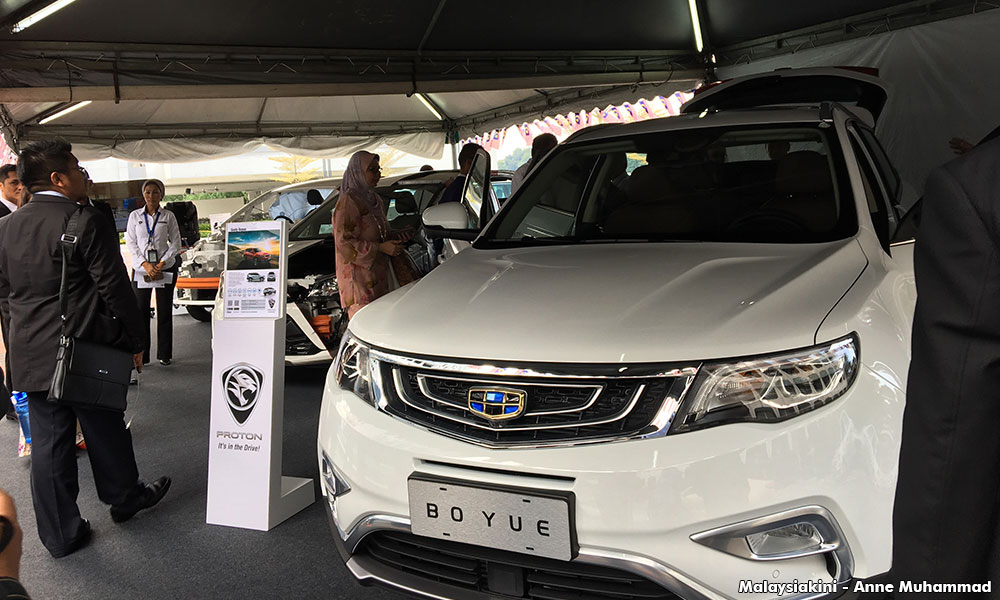 Zainuddin insisted it was not easy for 1S centres to make the upgrade, as it involved many procedures, including the acquisition of land to construct the integrated centre.
"In the Klang Valley, where are these distributors going to fund the 0.61ha of land as set by the new Proton management? Bumiputera distributors are not able to rent or buy 0.61ha of land.
"In the end, I believe the distribution in Klang Valley will be monopolised by non-bumiputera," he said.