Paya Besar MP Abdul Manan Ismail died at his home in Taman Melawati, Kuala Lumpur, at 6.45pm today.
He was 70.
His brother, Muhammad Safian said Manan, who is Paya Besar Umno chief, died after falling in the bathroom.
"So far, the family have yet to decide where he would be laid to rest, either here or in Kuala Lumpur," he told Bernama when contacted in Kuantan tonight.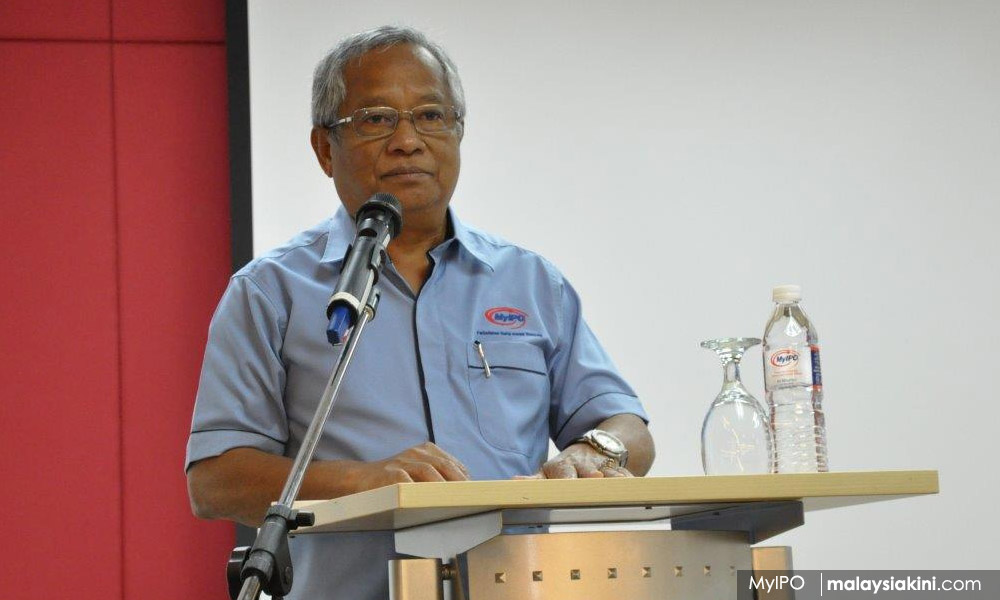 Manan (photo) was also the Malaysian Intellect Property Corporation (MyIPO) chairperson and had served as special private secretary to Prime Minister Najib Abdul Razak from 1986 to 2004.
He was a two-term MP for Paya Besar.
He was first fielded in the parliamentary constituency in 2008, winning the seat with 19,355 votes to PKR's 10,852 votes.
Manan retained the seat in 2013, winning 23,747 votes to PKR's 16,032 votes.
No by-election will be called as his passing came more than three years after the last general election, which is the cut off date for by-elections.