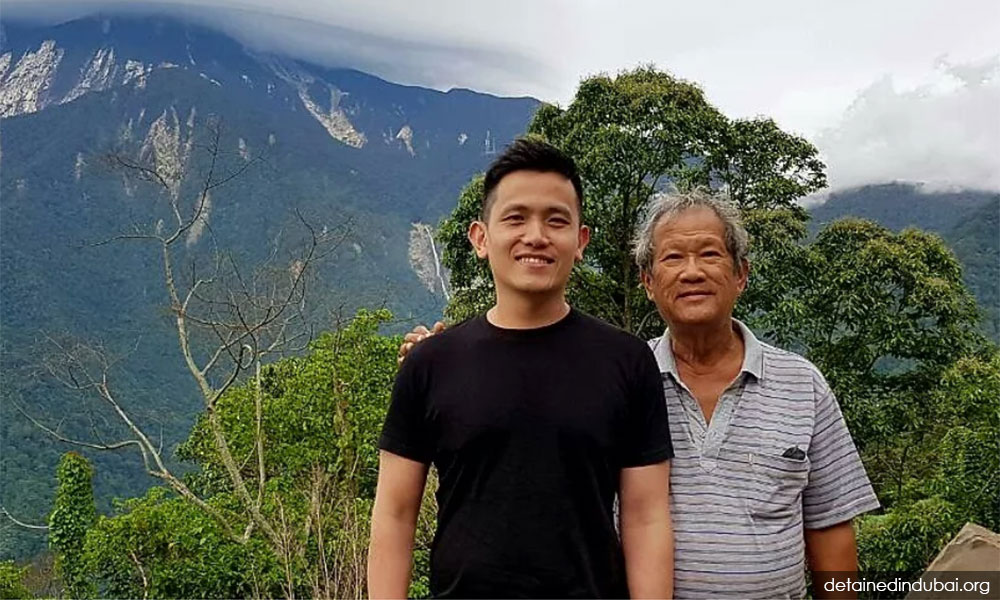 UAE gov't to help resolve M'sian civil engineer's case
The United Arab Emirates (UAE) government will help resolve a case involving Malaysian civil engineer, Richard Lau, who has been detained in Dubai since April 27, 2017, on suspicion of embezzling money meant for wages.
Wisma Putra in a statement today said UAE Minister of Legal Affairs Sultan Saeed Al Badi had assured Foreign Minister Anifah Aman of the matter during a meeting in Dubai today.
According to Wisma Putra, Anifah is also expected to visit Lau at the Central Jail in Ras Al Khaimah, on Wednesday (Feb 14).
"The meeting will be arranged by the UAE Ministry of Foreign Affairs and the UAE Ministry of Justice," it said.
During the meeting, Anifah also thanked the UAE government for its commitment and willingness to help resolve the case as soon as possible.
According to a press report, Lau, 41, was sent to Ras Al Khaimah, UAE, by a Malaysian maritime transport company based in Miri, as a project coordinator at its subsidiary there, five years ago.
The report said Lau was detained following complaints made by a UAE citizen who is a partner of the subsidiary company, claiming the former embezzled wage money from the company.
-- Bernama