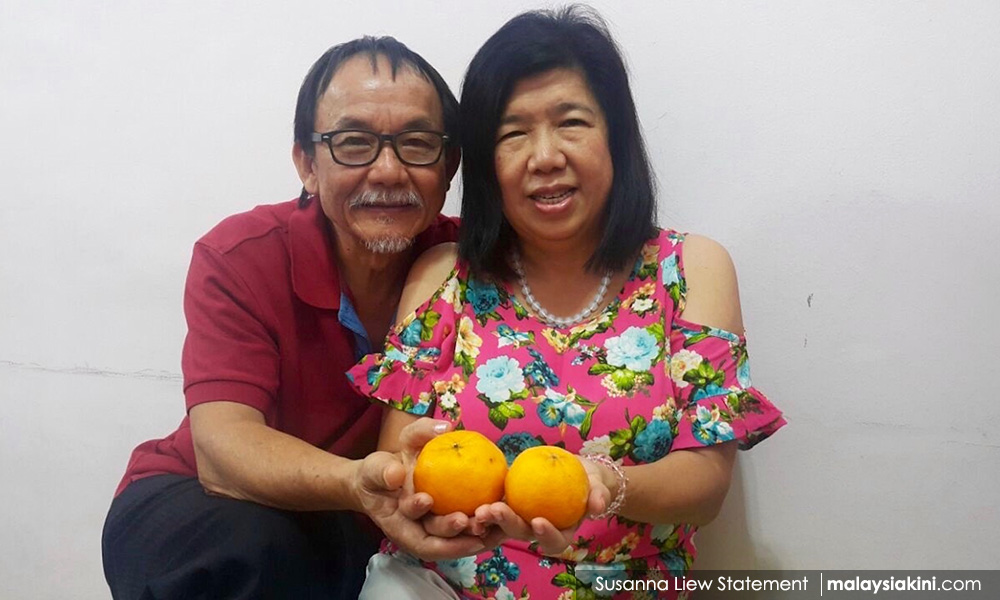 We want him home for CNY, says pastor Koh's wife
With Chinese New Year just three days away, Susanna Liew's wish is for her husband, pastor Raymond Koh, to be reunited with the family in time for them to celebrate together.
"My wish is for Raymond to be released so that he can be reunited with his family, especially this Chinese New Year," she said in a statement released today, on the one-year anniversary since his abduction.
Liew also revealed that her husband's mother is unwell. "His mother is ailing and has not seen him for a year."
The year has been agonising for the family, she said.
---
Watch KiniTV's four-part documentary: Pastor Koh - 365 days later
---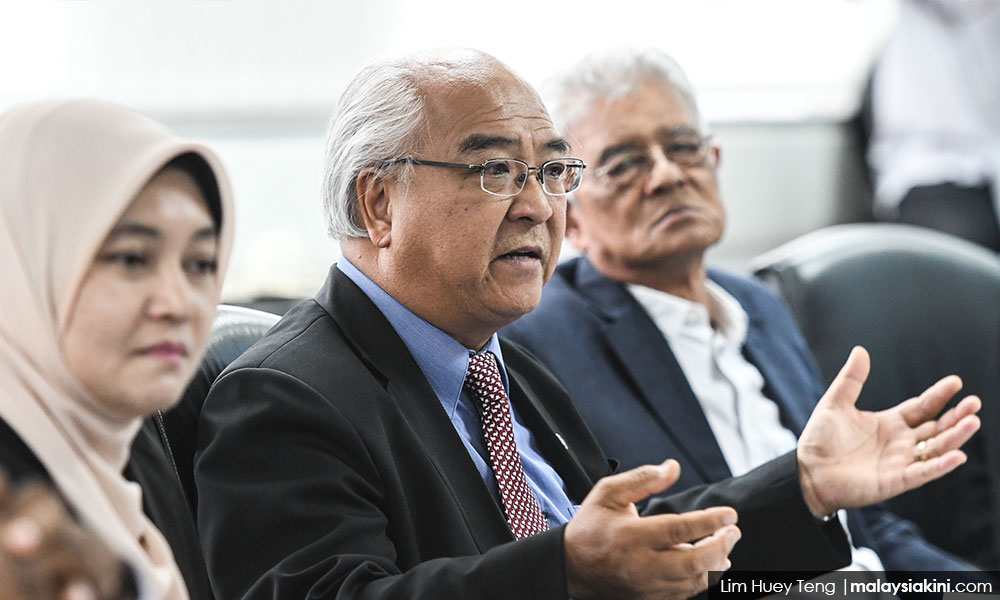 Their grief was further compounded by the lack of updates from the police, as well as the suspension of the Suhakam inquiry into Koh's disappearance, due to a suspect being charged in the case.
She again questioned the sudden charging of the suspect, Lam Chang Nam, for the kidnapping of Koh.
Lam was initially arrested and charged with extortion, she said, and police had previously confirmed that he had no involvement with Koh's abduction.
"Why is he being charged with kidnapping now after a lapse of several months, and just a day before the (Suhakam) inquiry resumed?
"If he (Lam) really is involved, then he should know where Raymond is now. Bring him out and let the perpetrators be apprehended and justice served.
"But we are met with silence, silence and more silence," she said.
Despite their disappointment in the police, she said the family still hopes there are police officers who will continue to investigate the case with integrity and professionalism.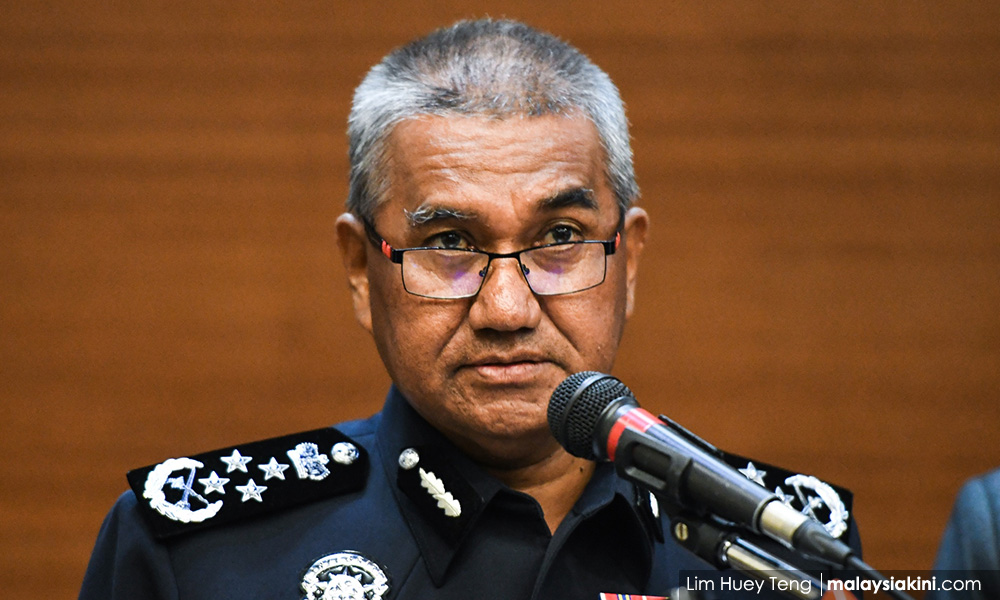 "We hold on to the words of inspector-general of police Mohamad Fuzi Harun (photo) when he took office in September last year, that he will look into the abduction of Raymond Koh," Liew said.
She also expressed her hope that there will be a "just court case that will not drag on indefinitely".
Koh was abducted while driving on Feb 13, 2017, in the morning in Petaling Jaya.
Part of Suhakam's inquiry is to probe whether his abduction, along with the disappearance of three others, was a case of "enforced or involuntary disappearance" as defined by the International Convention for the Protection of All Persons from Enforced Disappearance (ICPPED).
ICCPED defines enforced disappearance as the arrest, detention, abduction or any other form of deprivation of liberty by agents of the state or by persons, or groups of persons, acting with the authorisation, support or acquiescence of the state.
---