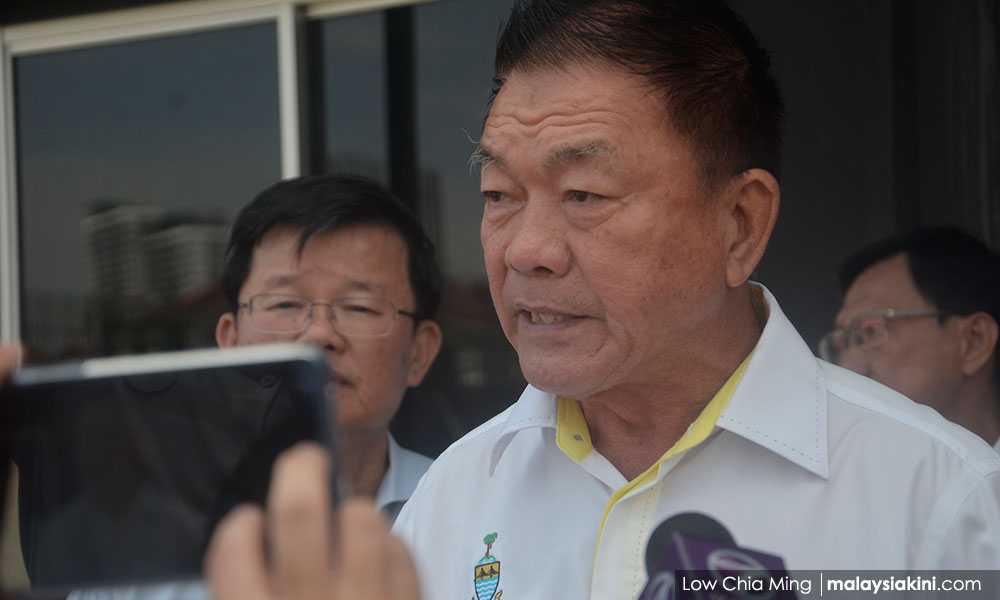 Penang exco grilled by MACC for 12 hours over tunnel project
Penang exco Lim Hock Seng was quizzed for 12 hours by the MACC over the state's undersea tunnel project, the subject of a major probe by the graft-busting agency since the beginning of the year.
Lim was present at the MACC office in Penang at 9am, and was only released at about 9pm.
The exco for public works, utilities and transportation was accompanied by lawyer and Seri Delima assemblyperson RSN Rayer, and appeared in high spirits despite the lengthy questioning.
"It is not an arrest, they questioned me as a witness," he told Malaysiakini without providing any further elaboration...
For the rest of this story and more, subscribe for only RM200 a year. If you're already a subscriber, please sign in.
Sign in
Subscribe now