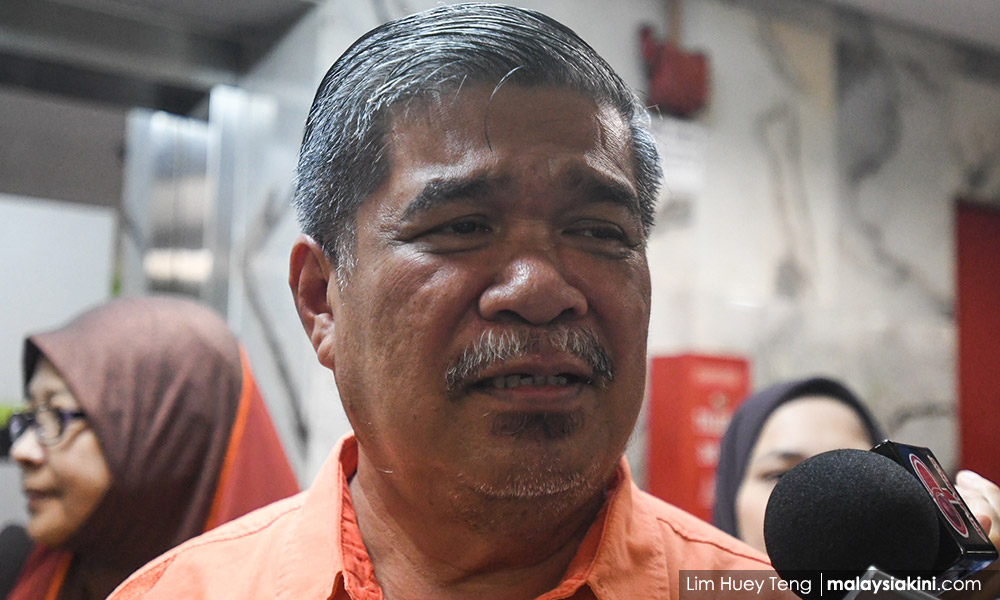 Amanah denies final decision made on Ayer Hitam candidate
Amanah today denied that a final decision has been made on whether its party would be fielding a candidate on a DAP ticket in Ayer Hitam, Johor.
"No, no, no... it has not been decided," Amanah president Mohamad Sabu told reporters at the Selangor Election Commission's office in Shah Alam when asked for comments on the reported decision announced by DAP organising secretary Anthony Loke last Saturday.
"We are still discussing," said Mohamad who insisted that no final decision has been on the matter, despite Loke's confirmation that DAP would field its own candidate to contest against MCA deputy president and Ayer Hitam incumbent MP Wee Ka Siong...
For the rest of this story and more, subscribe for only RM200 a year. If you're already a subscriber, please sign in.
Sign in
Subscribe now