Badminton ace Lee Chong Wei has denied that a sex video which has gone viral on social media is his.
Speaking to Sin Chew Daily, the national shuttler said the person in the video does not even look like him.
"He (the person in the video) does not even look like me.
"Why is this happening? Perhaps, some people just have too much free time (to spread such clips)," he added.
Lee also revealed that numerous people had sent the 11-minute video clip to him.
"Do you want me to send (the video) to you?" he joked.
"A lot of people sent (the video) to me. There are all sorts of people out there, I am too lazy to be bothered about them," he added.
A search for "Lee Chong Wei sex video" on the internet found numerous websites claiming to have the video on their respective sites.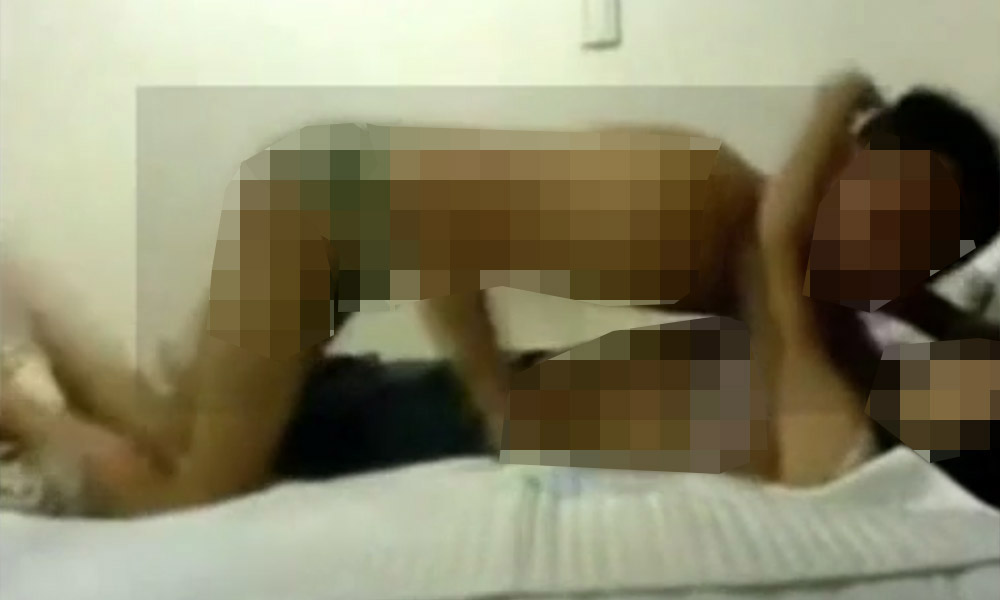 The Sin Chew article came in the wake of news that the shuttler's biopic titled "Lee Chong Wei: Rise of the Legend" would be making its world premiere on March 9 at the National Stadium in Bukit Jalil.
Responding to a question, Lee said he would not file a police report on the matter because it is not him in the video.
However, Lee told The Malaysian Insight that he will lodge a police report today to find out the culprit.
He did not rule out the possibility of people sabotaging his movie.