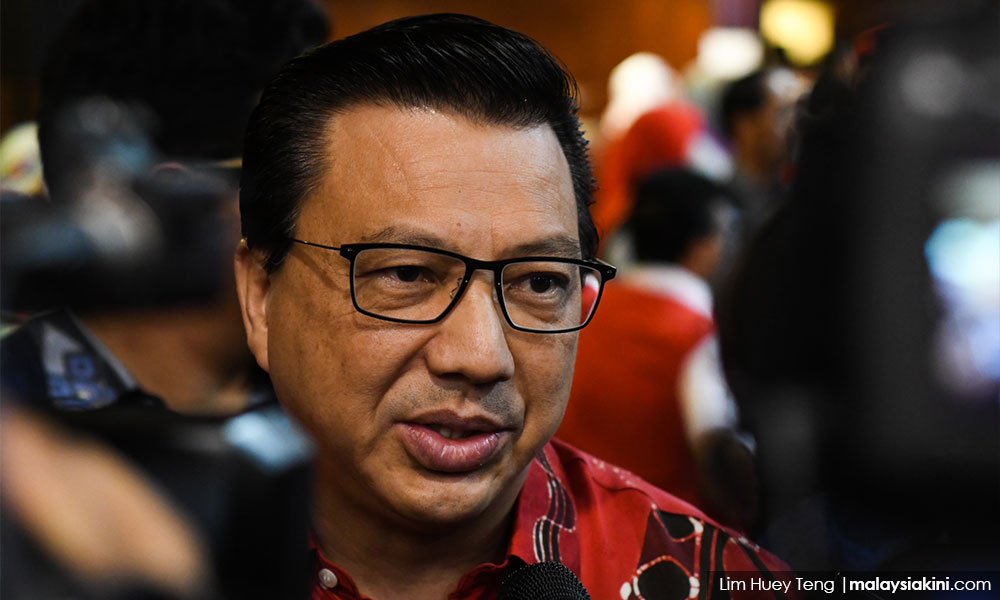 Liow calls Jamal's proposal to contest in Sekinchan 'rubbish'
MCA president Liow Tiong Lai has described Sungai Besar Umno chief Jamal Md Yunos' proposal for him to contest in the state seat of Sekinchan as "rubbish".
"I feel it's rubbish and nonsense," he told journalists at a function in Kuala Lumpur today.
Liow, who is Bentong MP, said his focus is at the national level.
"I think this (contesting in Sekinchan) is impossible because as MCA president I'm focussed on developing the country," he said in a video by KiniTV...
For the rest of this story and more, subscribe for only RM200 a year. If you're already a subscriber, please sign in.
Sign in
Subscribe now