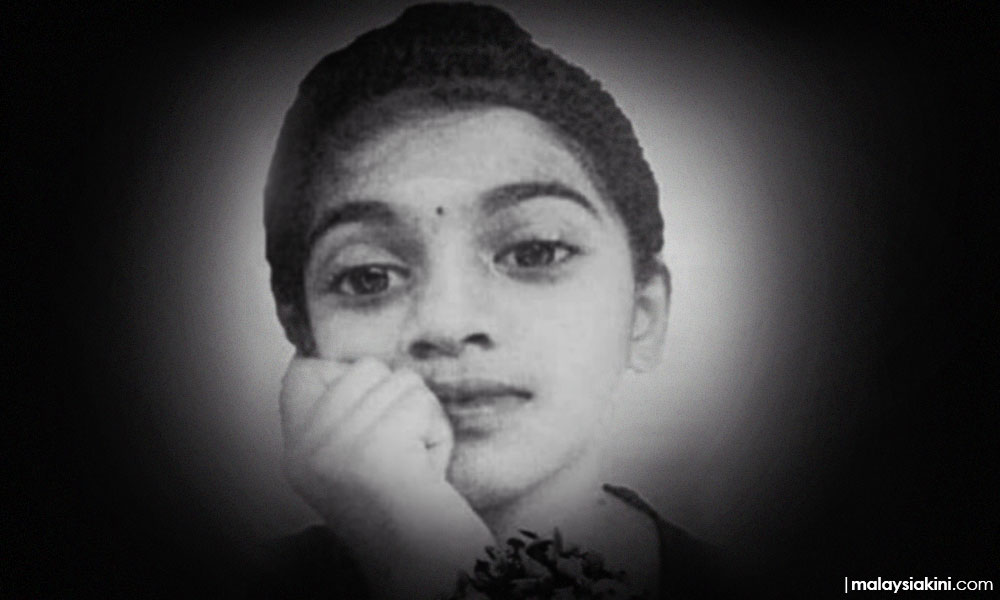 Family wants NST, BH to apologise for reports on dead teen's 'theft'
The family of the late teenager M Vasanthapiriya has issued a notice of demand to the New Straits Times Press to retract two articles published in its newspapers New Straits Times and Berita Harian.
The notice was addressed to NST's group editor, and the Penang-based reporter Shamsul Munir Safini.
The articles, "CCTV footage shows Vasanthapiriya taking iPhone," which appeared in NST, and the Bahasa Malaysia version "CCTV rakam pelajar ambil telephone guru," which appeared in BH, were published on Feb 11...
For the rest of this story and more, subscribe for only RM200 a year. If you're already a subscriber, please sign in.
Sign in
Subscribe now